Hey friends…it's been a while I know! My life has been crazy busy with the start of a new school year and all the prep and paperwork which comes along with that.
I have been crafting, but not really posting, but I am excited to share a Jane's Doodles card or two with you today.
First up is this card which went live on the Jane's Doodles blog yesterday. You can find the original post here.
The flamingos and foliage are from the Tropical Fun set and the flowers are from the Weird set. I reached for the All Occasions set for the sentiment.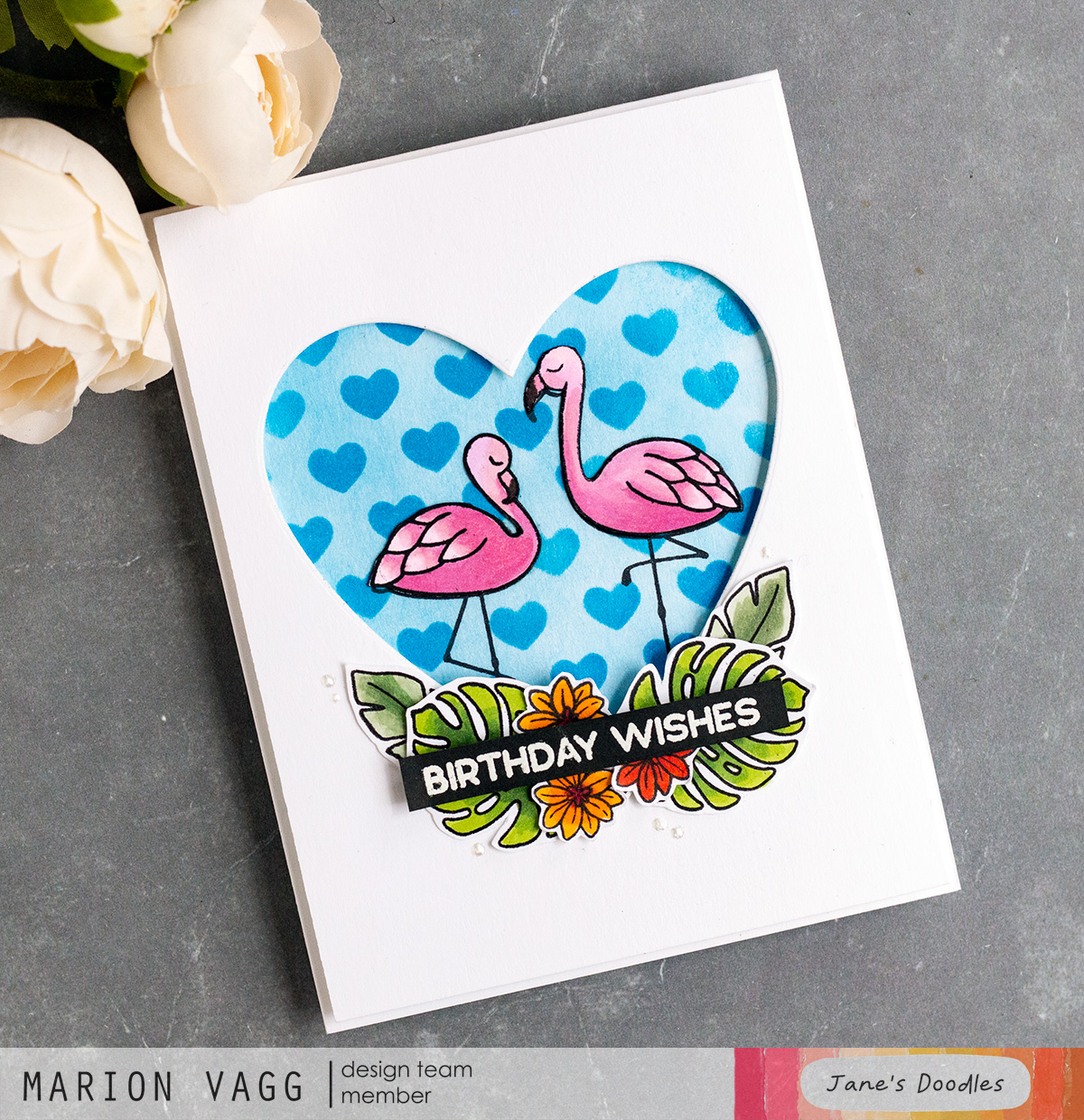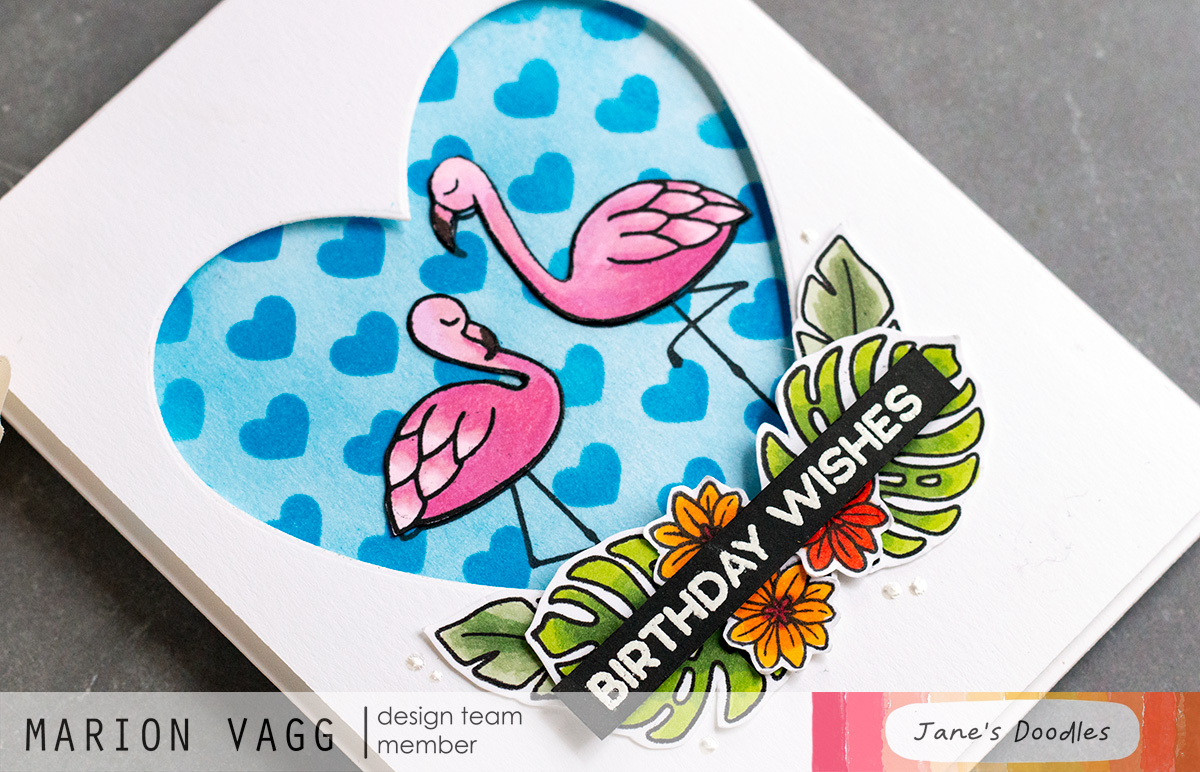 All images were coloured with Copics and fussy cut. The background hearts is stencil from MFT. I haven't used a heart die in ages either.
Now as I have been super busy, I haven't been blogging some of my other recent JD cards. The usually appear on Instagram though, so if you aren't following me there, I'd love it if you would @mademarionstudio
This next card (which can be found here) uses the Whales stamp set.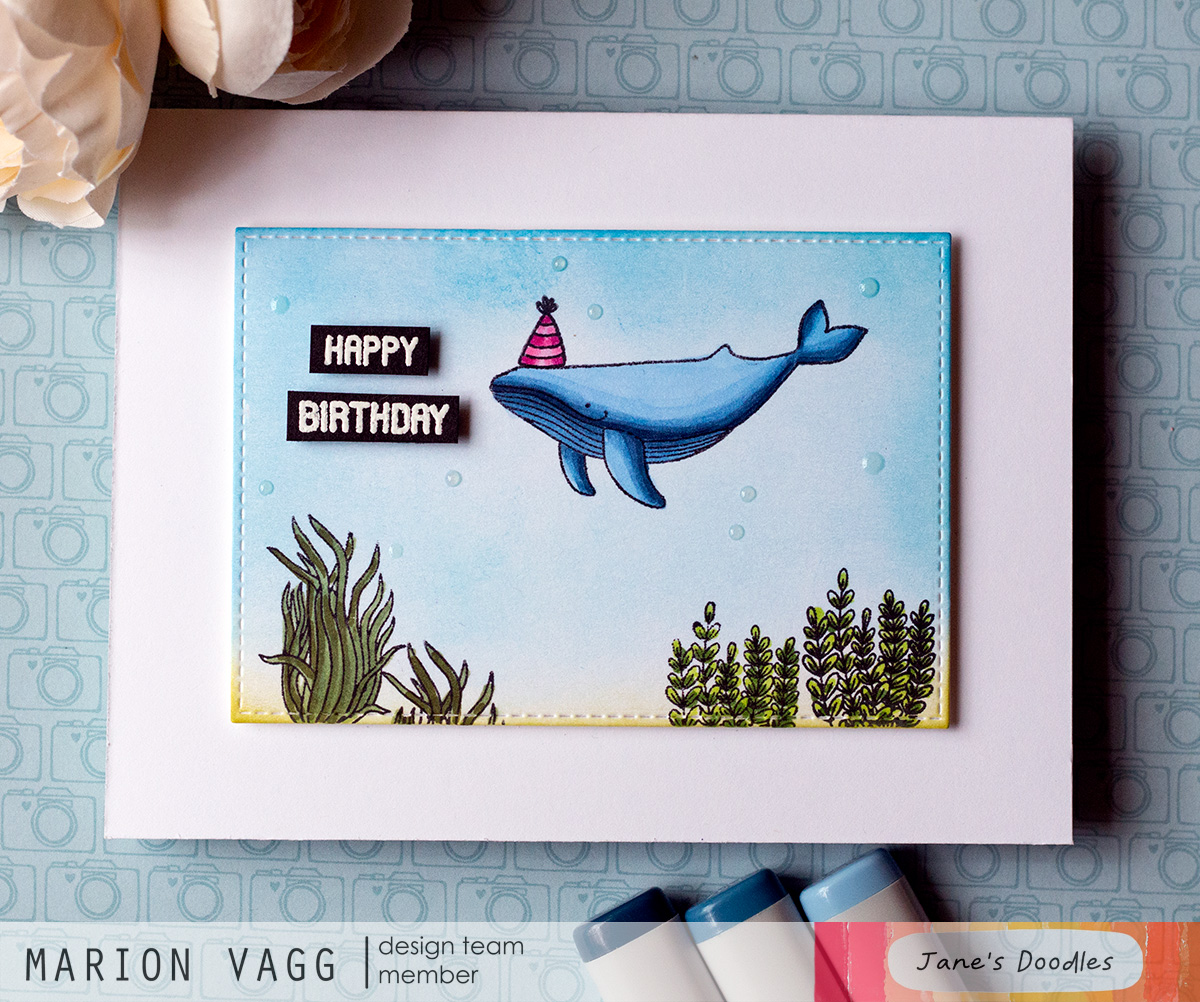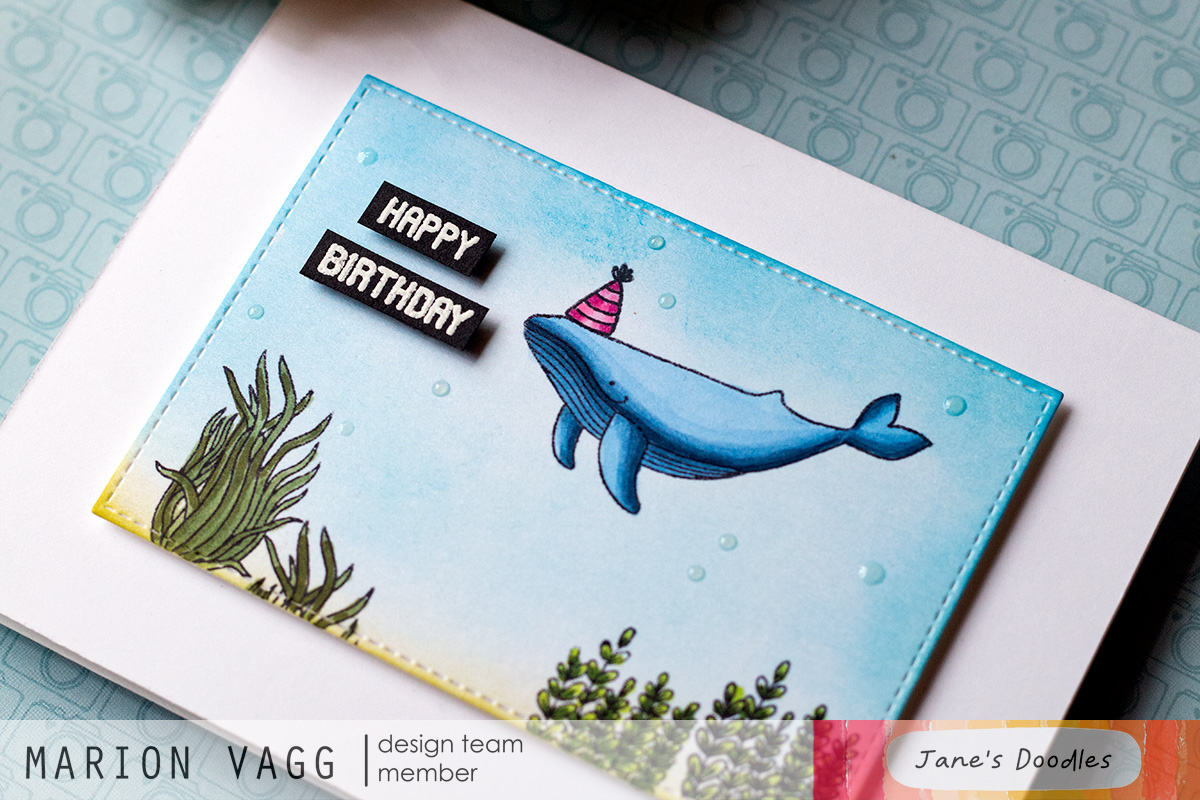 I love this little Easter tag (found here) which uses Suzi's Easter and Spring stamp sets.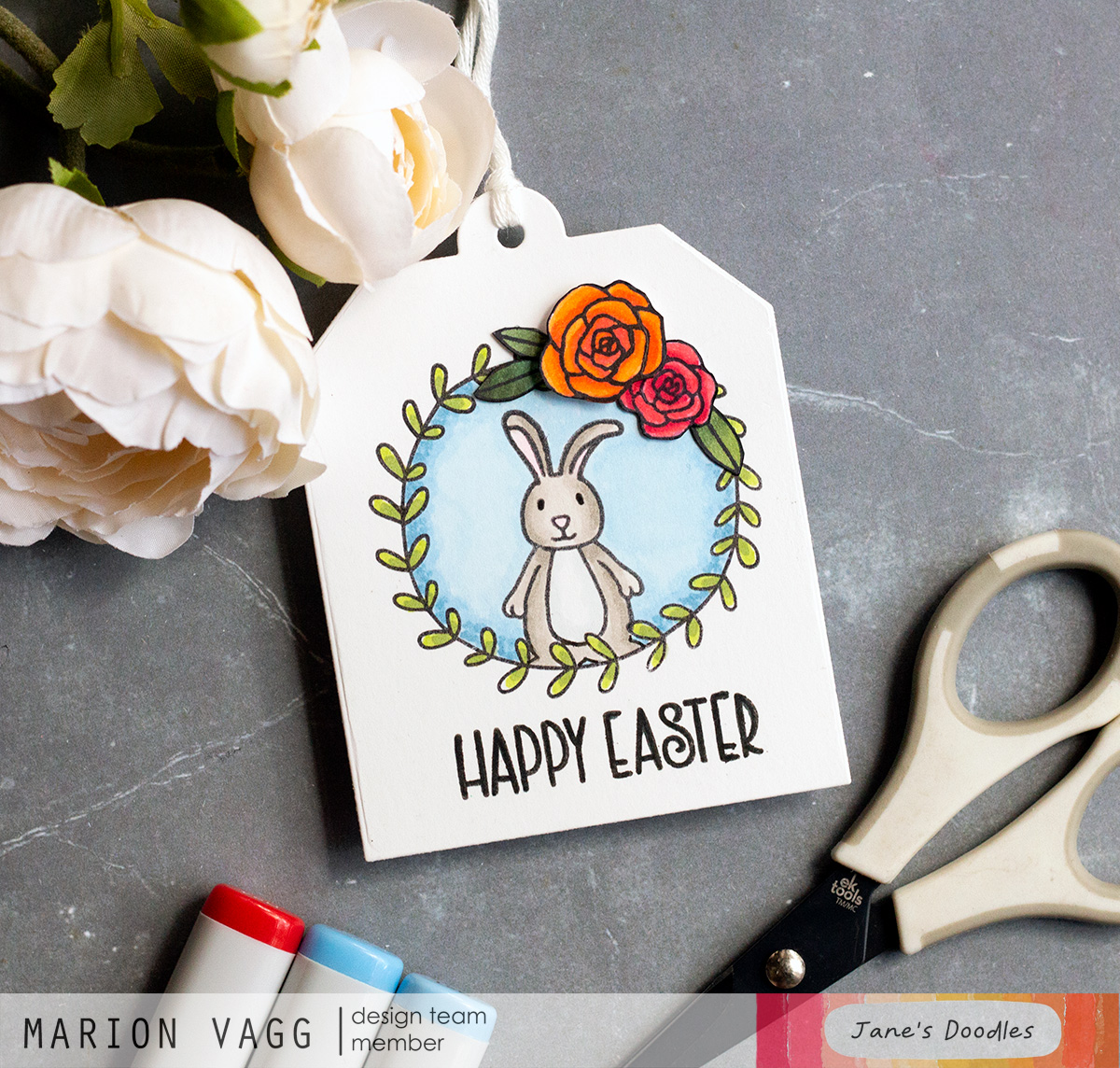 This card (original post found here) uses the Wildflowers stamp set.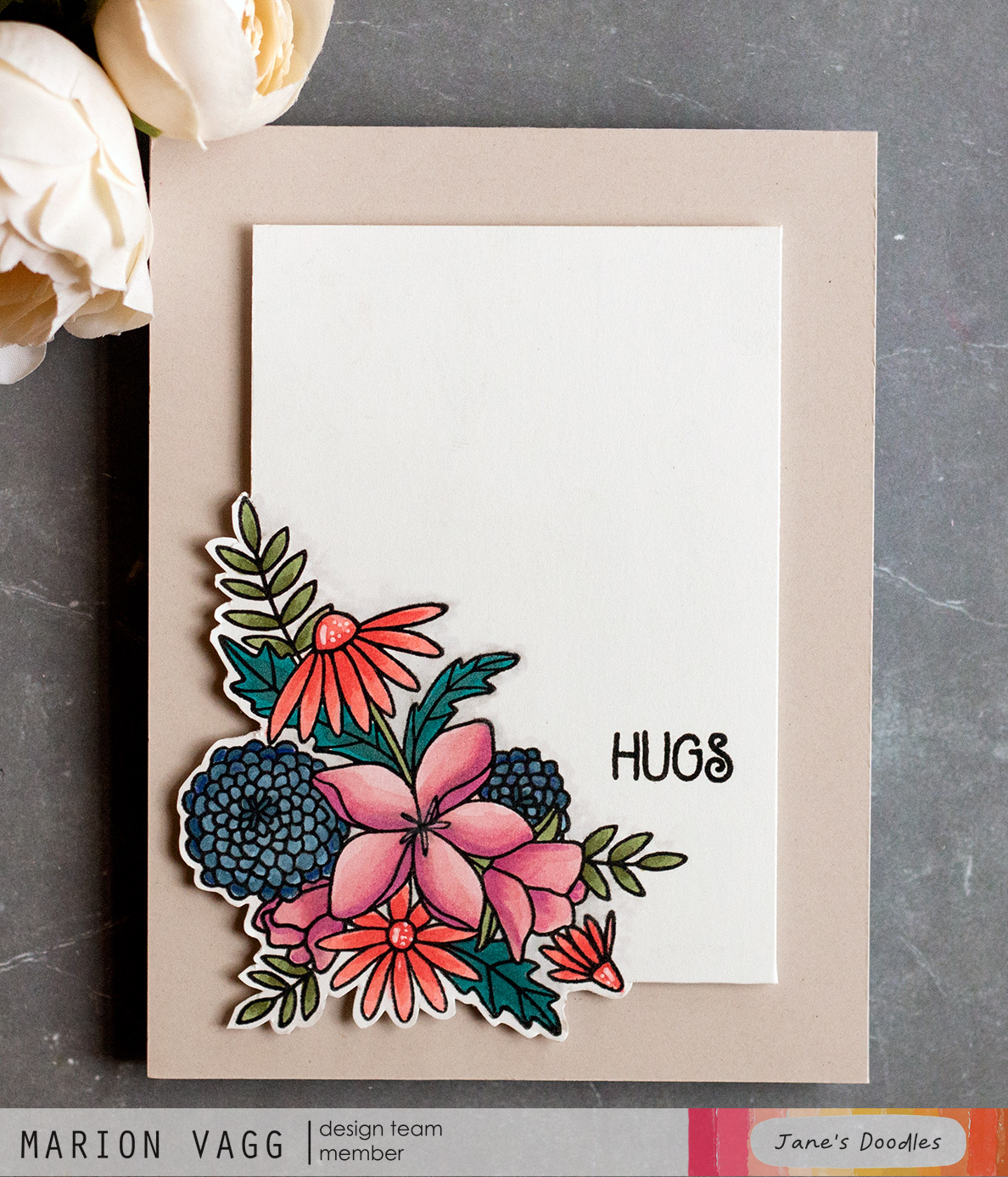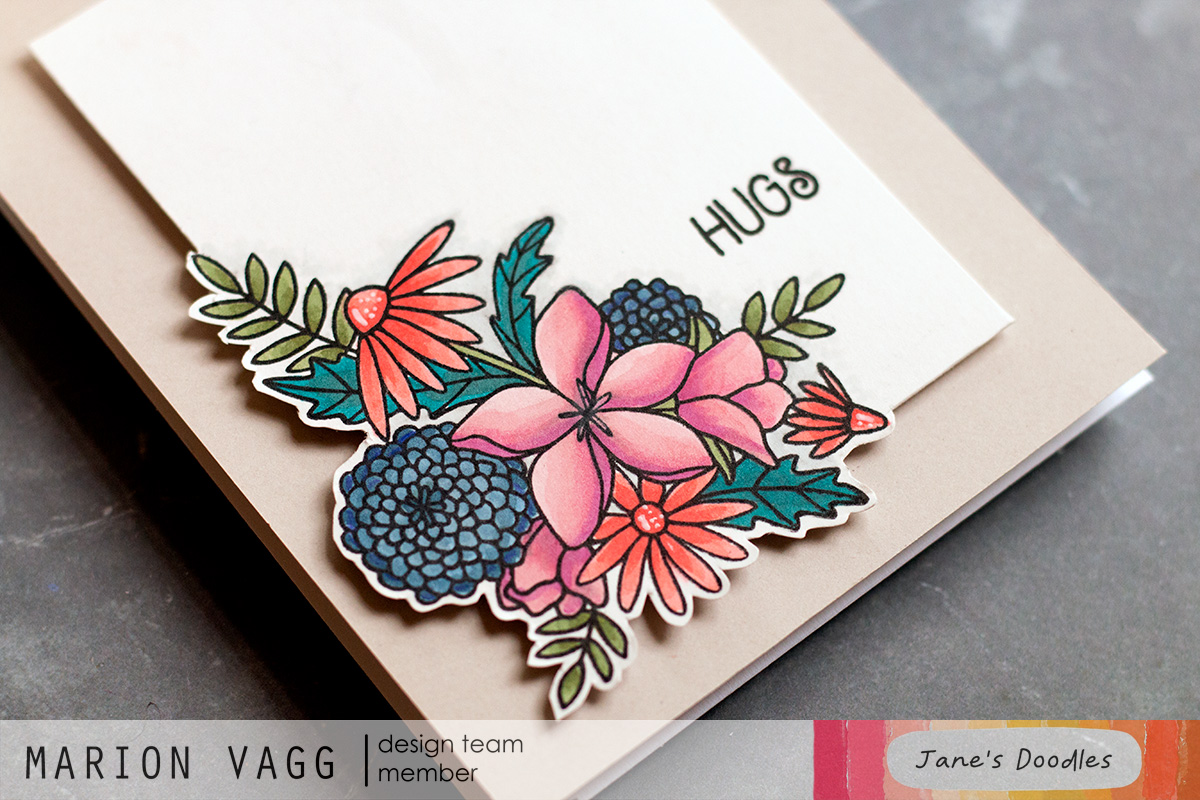 This one (found here) uses the Hydrangea stamp set.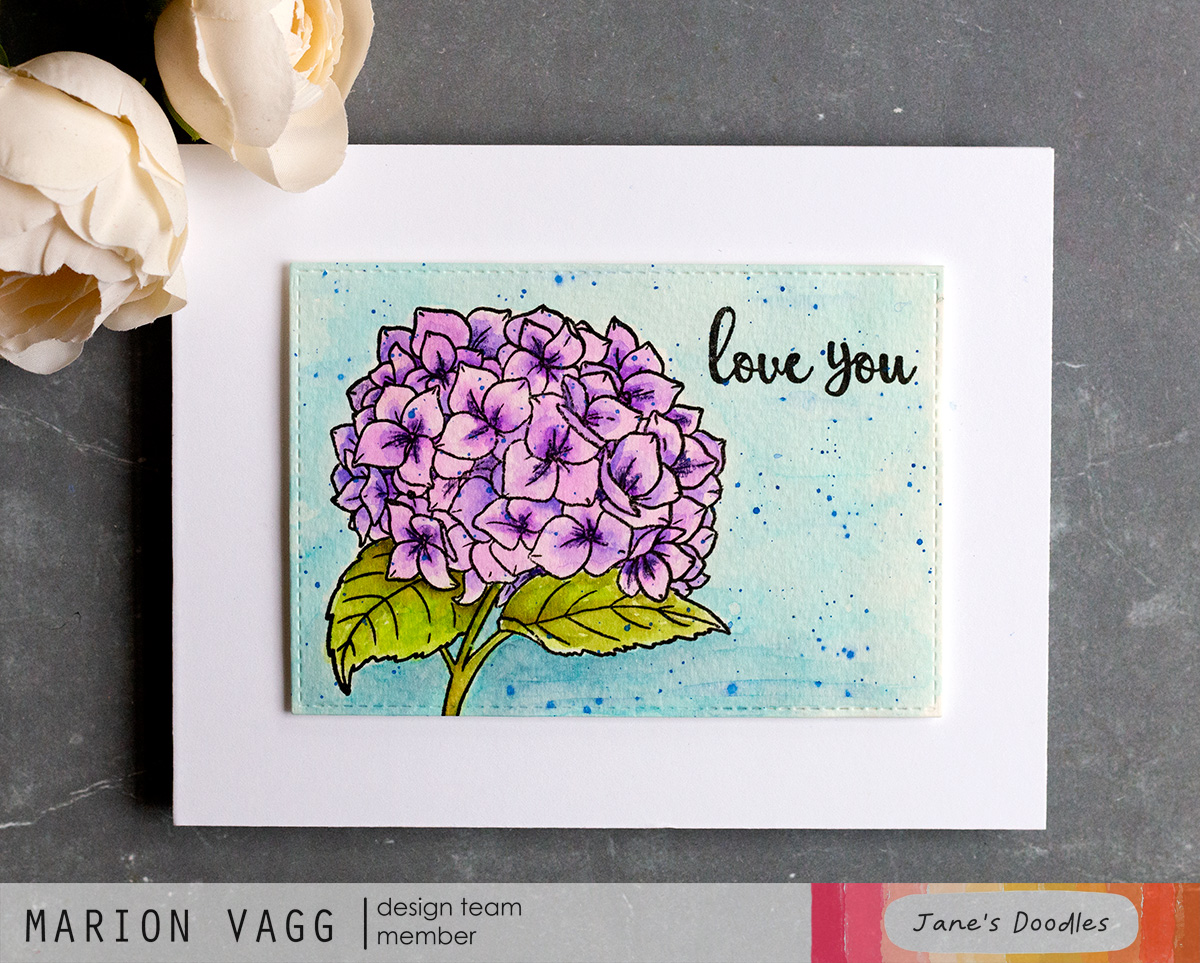 And last but not least is this cute little winter scene (found here). I love these little penguins which are from the Sweater Weather stamp set.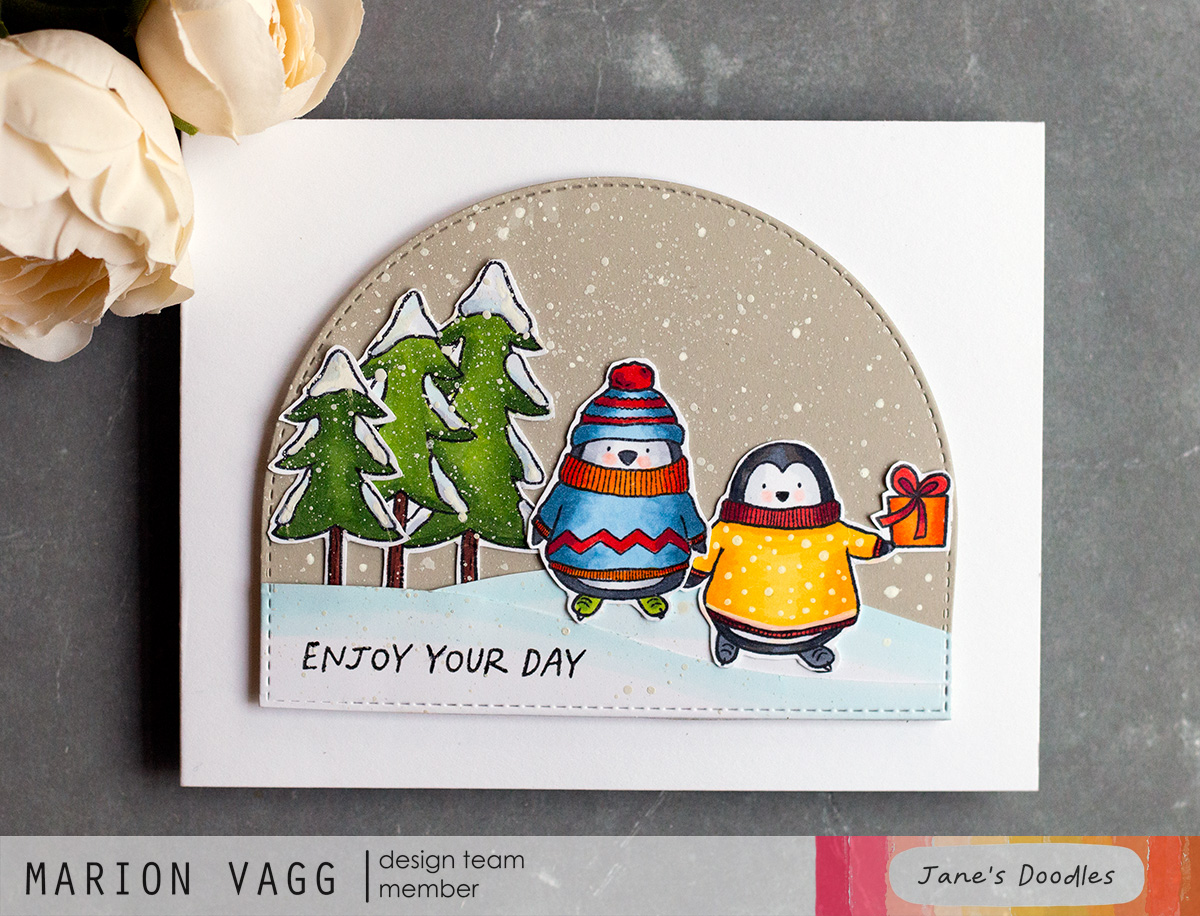 Phew! Thanks for sticking with me.
One more thing. If you don't already know, I have been making and selling polymer clay earrings in my Etsy store. I have been exploring this new medium for a year now and finally feel confident enough to sell some! You can check out my Etsy store here – it's called MadeMarionStudio. Here's a peak of one of my latest earrings.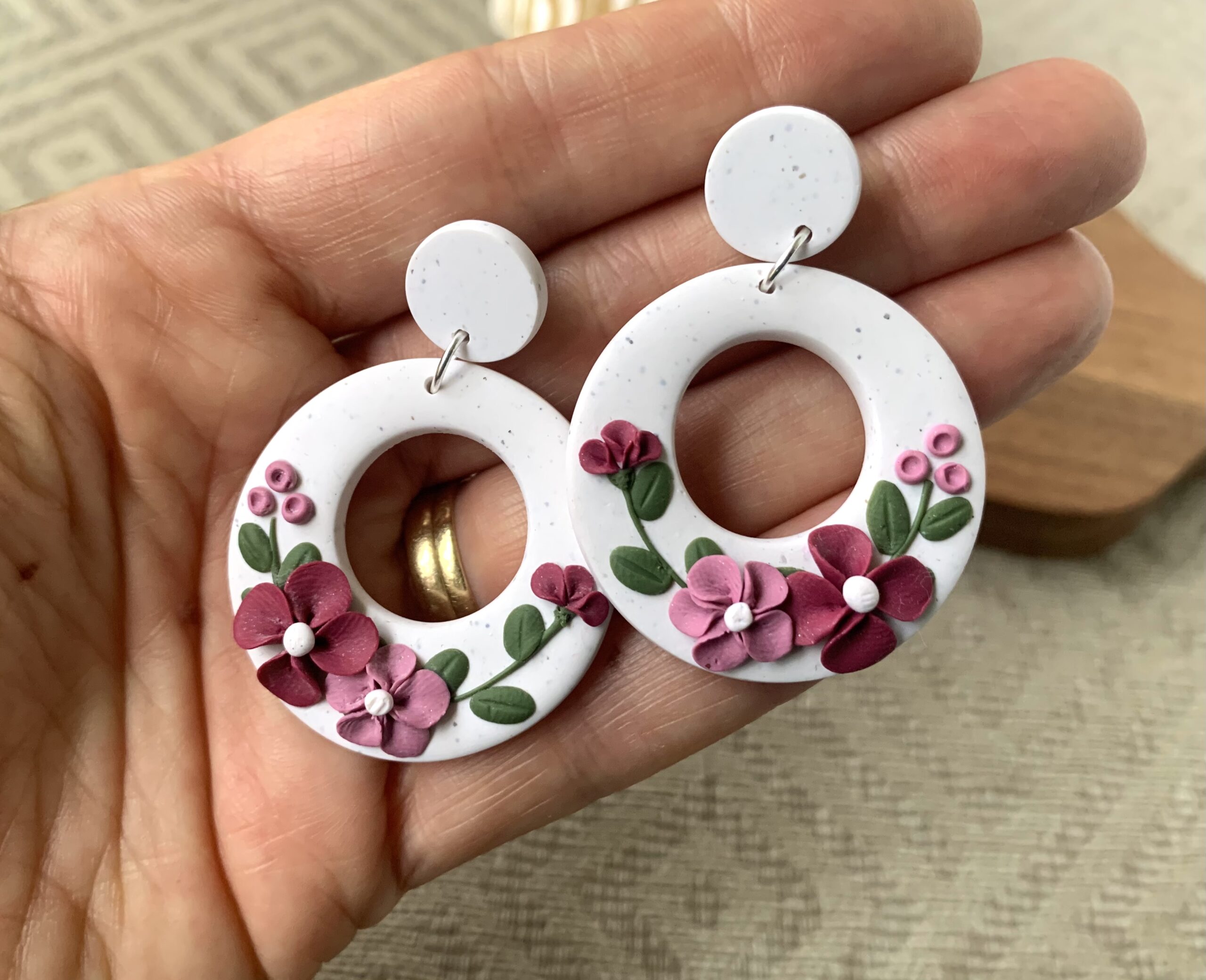 Thanks for sticking with me.
Until next time,

Read More