About Me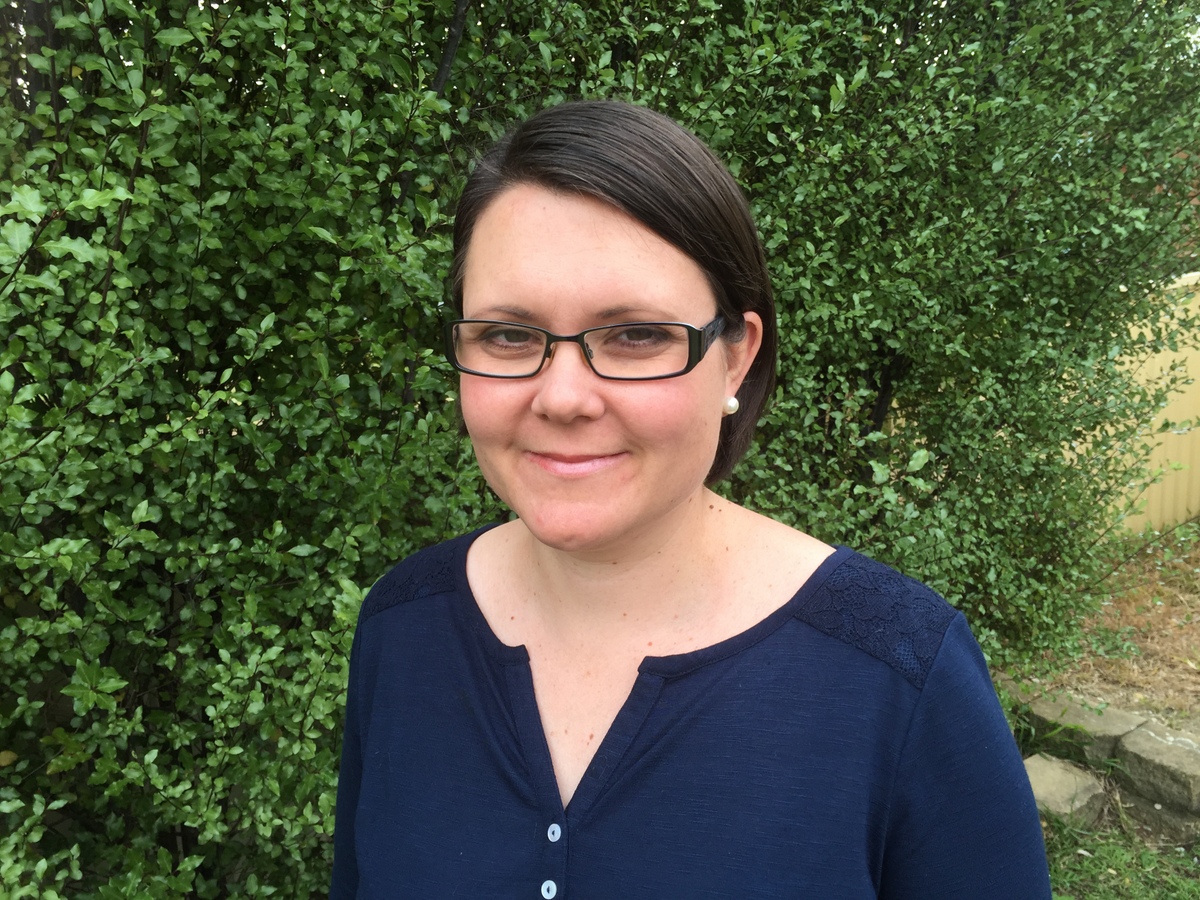 Hi. My name is Marion Vagg and I am a girl who just loves playing with paper…and have loved playing with paper for as long as I can remember.
I am married to a man who understands my addiction to paper and am a mummy to two little munchkins. I am a Primary School Teacher and work part time.
Card making is my first love. I used to scrapbook, but found it too stressful to keep on top of it. I now love to make cards and tags as they are quick and easy projects.
I am constantly being inspired by so many talented people in Blogland and you never know, you may even find some inspiration from me.
I live in Wollongong, New South Wales, Australia.
Thanks for stopping by.