Hello! Welcome back to another AnnaBelle Stamps challenge. This week is a rather tricky colour combo – so I hope you have got your game face on!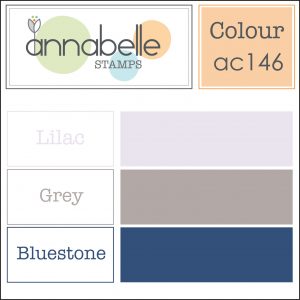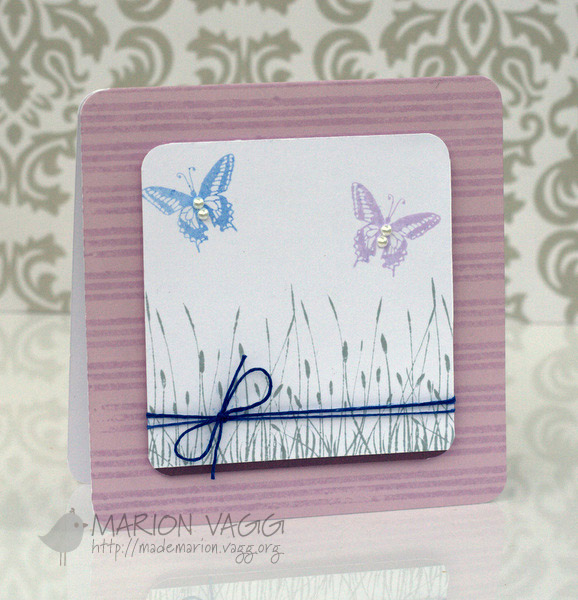 This is the second week in a row for me using dreaded purple (even though it is technically lilac…it is still in the purple family!!) Thankfully some new inks arrived at my door last week…and so I was able to match the colours fairly well. I didn't have any blue twine, so I just inked up some white twine instead.
Onto other news, Andrea will now be releasing a new digi stamp each month – you can find this on the ABS website. She also has a Deal of the Week which starts on Friday and will run until the following Friday. This week's deal is the All Squared stamp set which is 20% off for one week. Head to the ABS site for more details.
This week's winner will receive a $10 Gift Voucher to the AnnaBelle Store. Be sure to check out the rest of the Belles' projects – their links are on my sidebar.

Thanks for stopping by,

About our challenges:
– We post our challenges every Friday at 12:00pm AEST (AEDT during Daylight Savings).
– Each challenge runs for a week, and will close on the Friday 10.00am so that we can announce and showcase our weekly winners prior to the next challenge.
– Each weeks winner will receive our special blinkie to display on their blog and a $10.00 Gift Voucher to spend in store at AnnaBelle Stamps (or something equivalent).
How To Play Along:
– Copy and save our challenge banner and include it and a link back to the ABS blog in your post.
– For those without a blog you can still play along! Simply uplaod your card to out
Stamp Embellish Create
social site (you'll need to join) and add the current challenge 'tag' to your photo!
– Please link directly to your entry not just to your blog.
– Please don't link to postings made prior to the date of our current challenge. All projects submitted must be new.
– A maximum of 7 challenges may be combined including this one.
– You may enter any of our challenges several times as long as each submission is with a new creation.
– We would love you to use AnnaBelle Stamps and embellishments, but you can play along without using them, it's all about sharing ideas 🙂
Read More