Happy Friday! I have a couple of Jane's Doodles card to share with you. I've been pretty flat out with creating online lessons for my class, which doesn't leave me much time or head space for crafting. We have now been in lockdown for 6 weeks!!
First up is my latest card using the Road Trip stamp set. All coloured with Copics. The die is a Lawn Fawn Say Cheese die.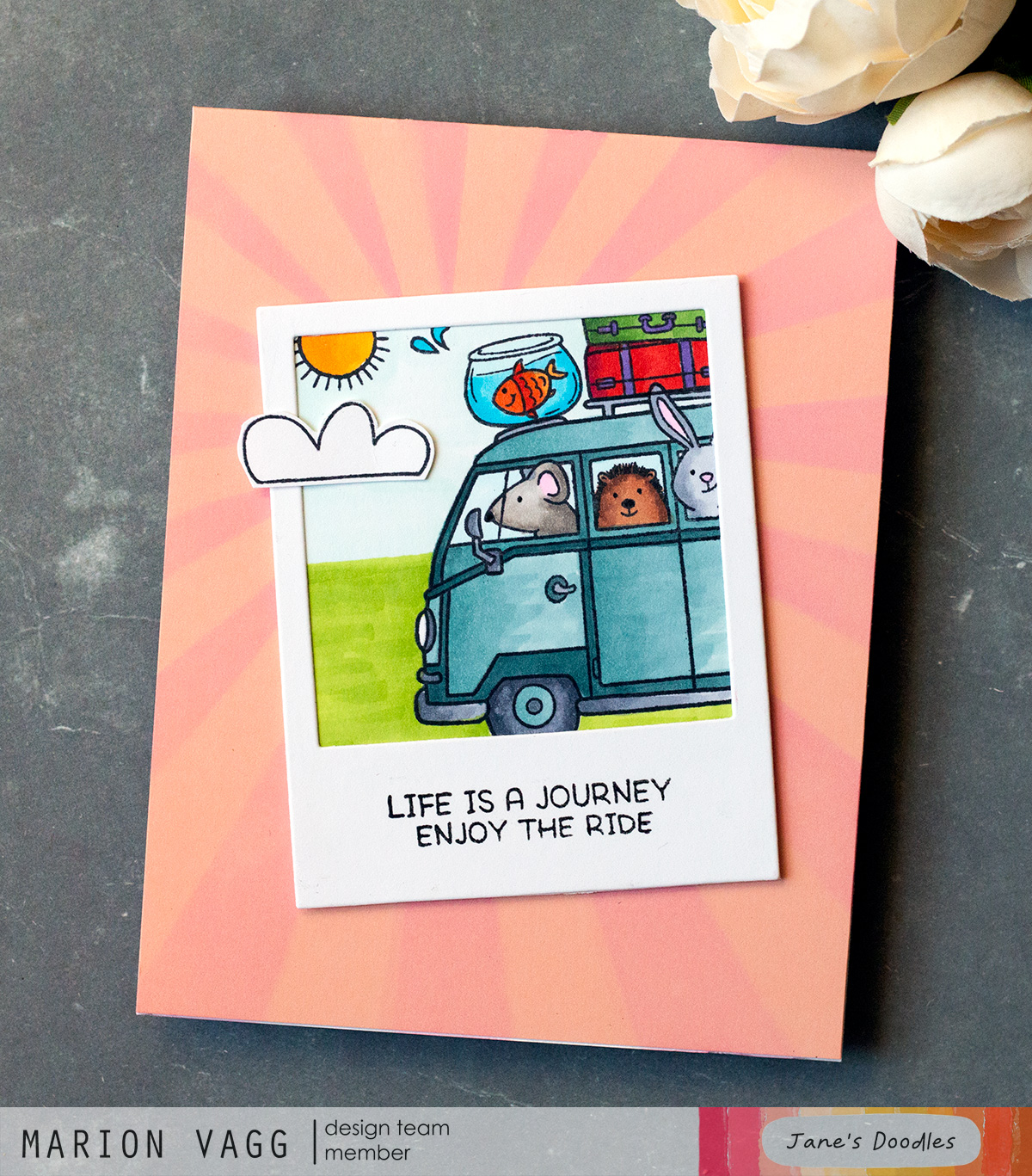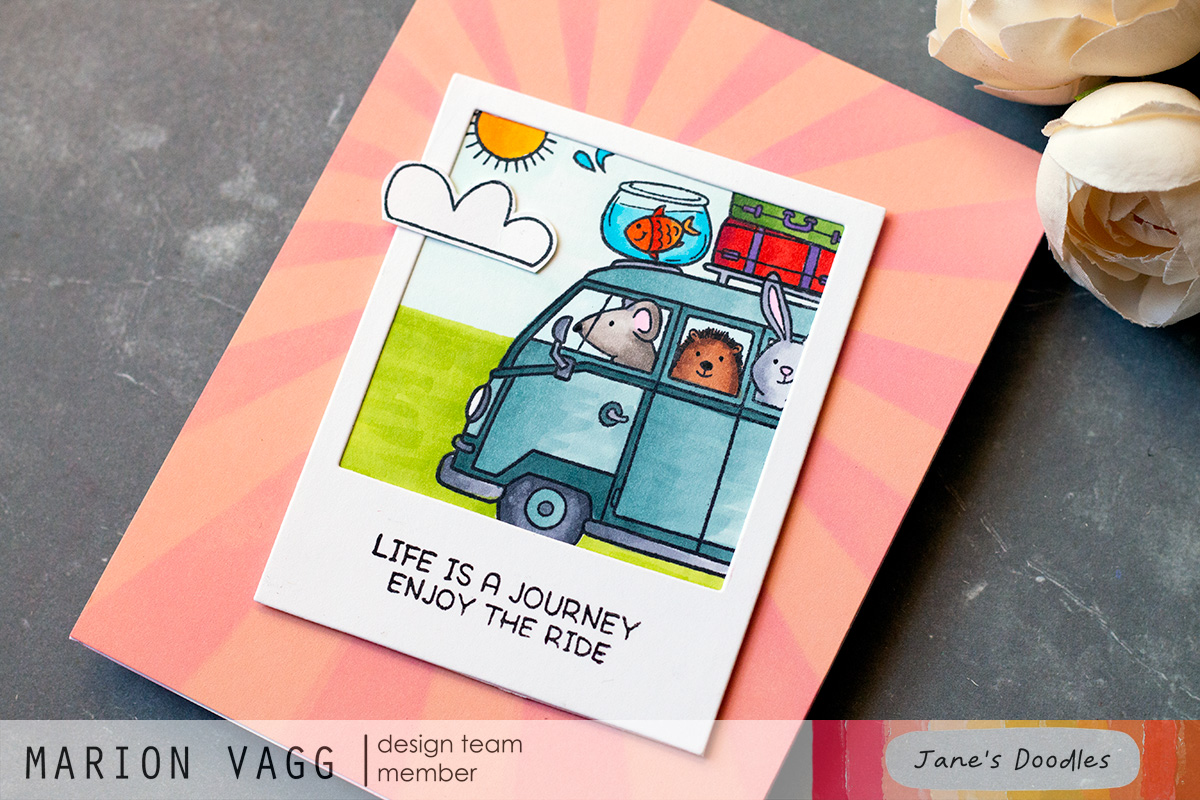 Next up is this pretty little floral number made using the Fresh Cut Flowers, Birthday Wishes and Whales stamps sets. This set has flowers in vases, and I just used the top portion of the stamp and repeatedly stamped it around the card. Coloured with Copics.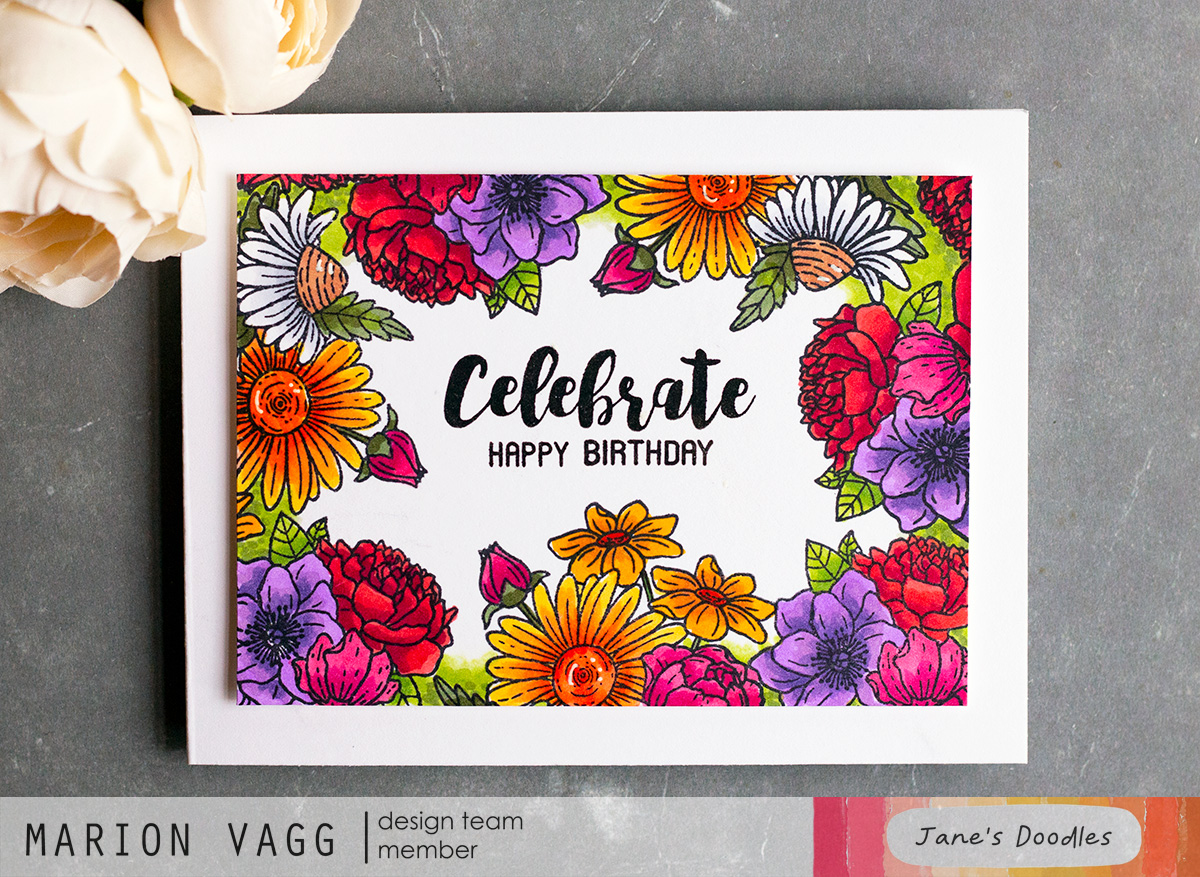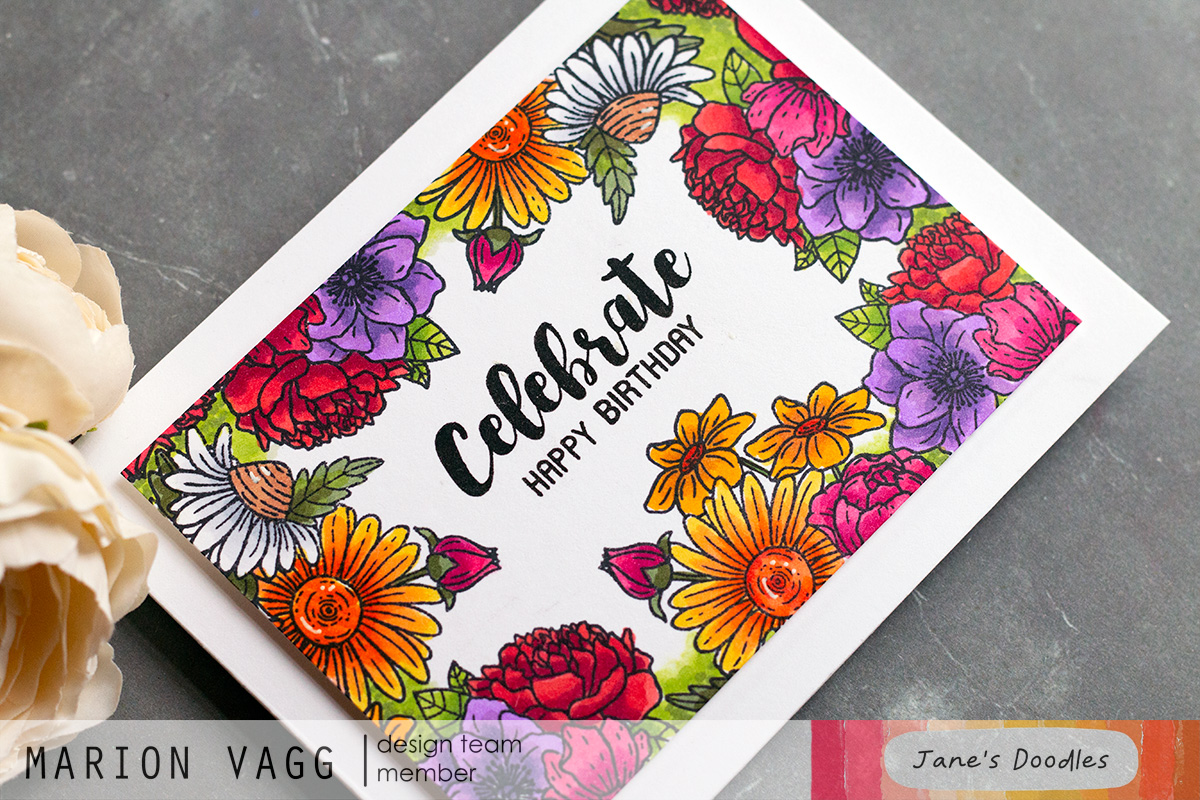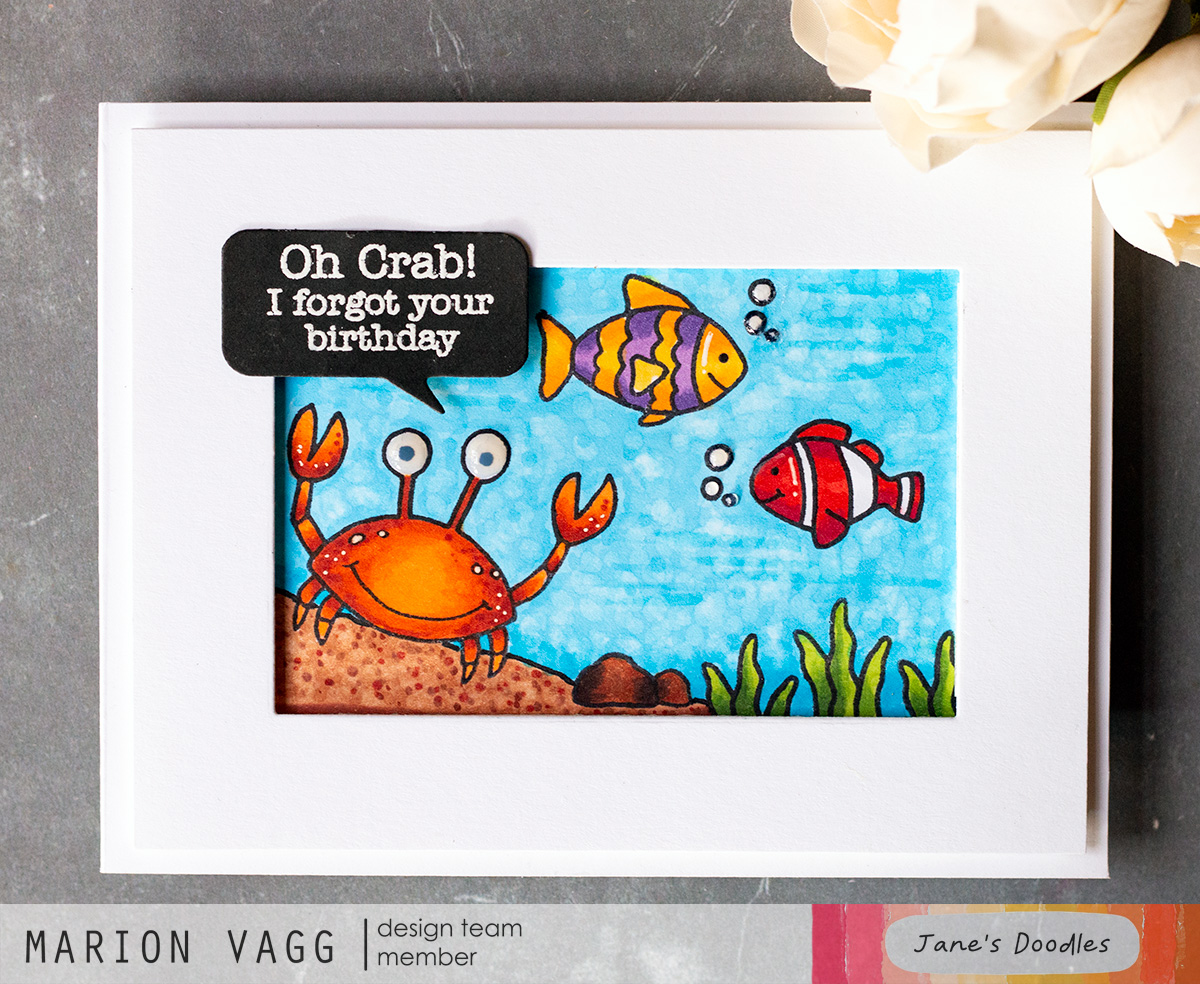 And last is this cute little underwater scene. I love making cute scenes with Jane's sets.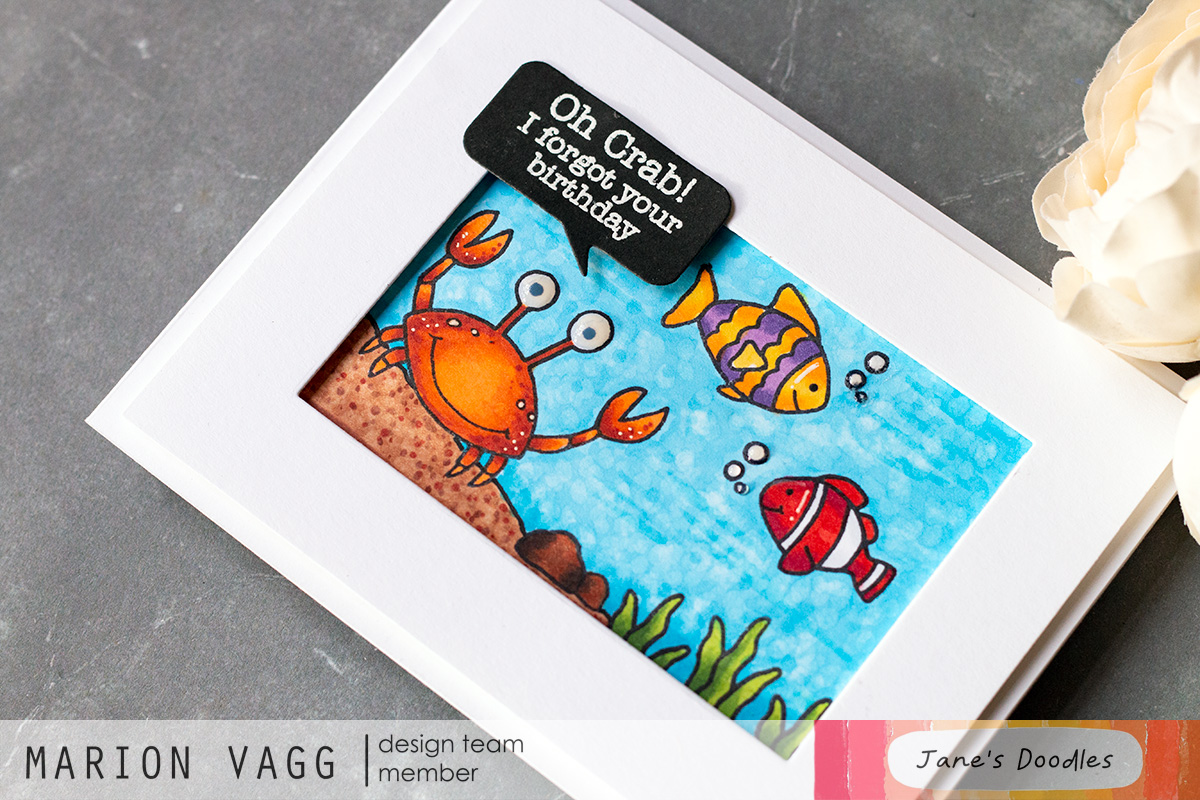 Thanks for stopping by,
Feel free to email me with any questions or head over to my instagram feed @mademarionstudio and ask there.

Read More