CAS-ual Fridays #20
Just popping in quickly with my entry into the current CAS-ual Fridays challenge. I just had to enter as I LOVE to make mini cards and also AnnaBelle stamps is the sponsor this week!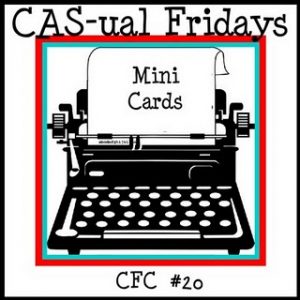 I couldn't stop at one, so I made 4 – all using AnnaBelle stamp sets. They each measure 10cm by 7.5cm, so they are mini, mini cards. Great to have on hand to pop someone a little note or attach to a bunch of flowers. They each have a matching envelope. I have used Glossy Accents on each of them to make them pop (I think I am addicted to this stuff!)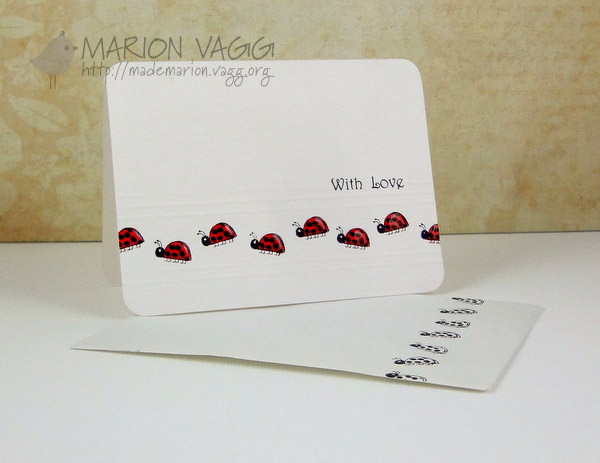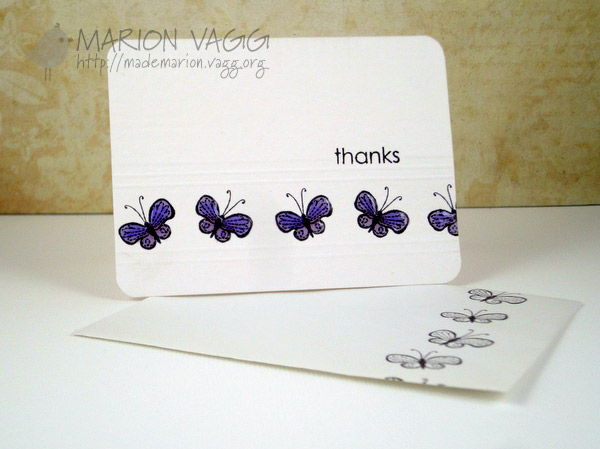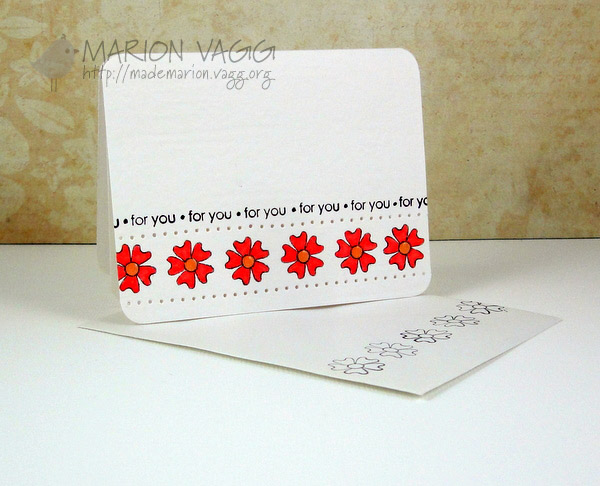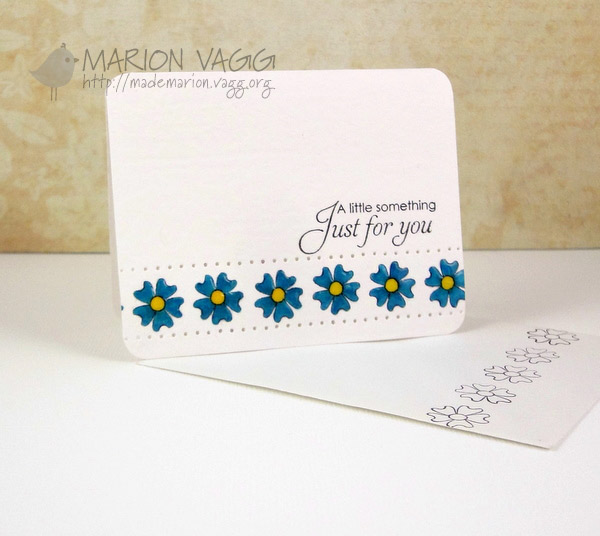 The deadline is soon, so will pop in later with all the deets.
Thanks for stopping by,