Say it with…Black, White and Silver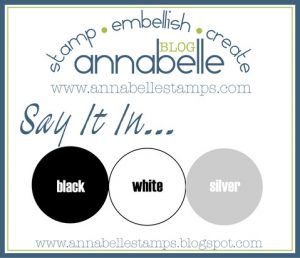 Welcome to the first challenge for 2012 at AnnaBelle Stamps. I trust that you had a fabulous Christmas and may 2012 be a wonderful year for you, filled with many blessings!
This week's challenge is a colour challenge…AND even more exciting is that we are welcoming not one, but two new design team members…AND we are showing you a sneaky peak of a couple of new stamp sets that are being released…AND we have a new January guest designer! WOW!
Firstly Therese Calvird and Jess Holland are two very talented ladies who are donning the Belle hat at AnnaBelle stamps. Make sure you head on over and welcome them. Also we have Cath Dean joining us for the month of January as a guest designer – welcome Cath!
This week is a colour challenge and the Belles are showing you some creations using 2 new stamp sets that are being released next week. I am totally *in love* with the new set I have used today called "Love Birds". I think this set is my new favourite!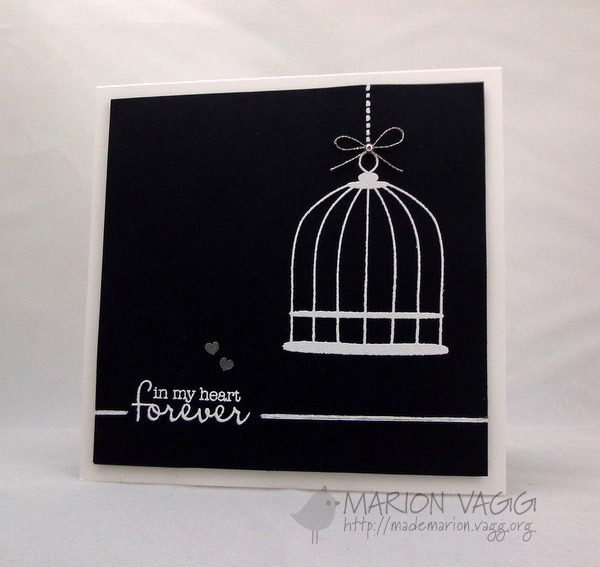 I had to have a good old think about the colour challenge as they are not my normal go-to colours. It was the silver that threw me! But alas, the two tiny hearts are silver heat embossed and the thread and sprinkle are also silver. Everything else is white heat embossed, except the line which I drew with a white pen.
I am entering this card into the current Wee Memories #81 Challenge – New. I had fun playing with this awesome new stamp set! I am also entering it into the current Runway Inspired Challenge ric#3 which was to use this photo as the inspiration. I went with the black/white theme and the stripy bars on the birdcage reminded me of the dress.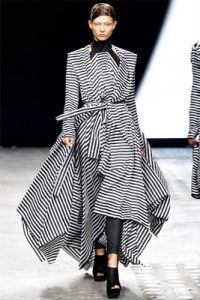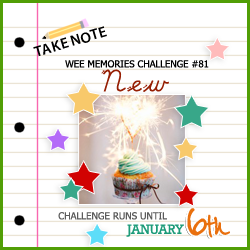 Supplies:
Stamps: AnnaBelle Stamps Love Birds stamp set (to be released next week)
Ink: Versamark watermark ink
Card: Regal Craft Card – Smooth white, black card
Other Supplies: AnnaBelle Stamps metallic sprinkles, foam dimensionals, Silver thread, Glossy Accents (to adhere sprinkles), Zing white embossing powder, Stamp-It silver embossing powder, heat gun, anti static pillow, white signo pen.
Thanks for stopping by and be sure to check out what the rest of the DT have created. Their links are on my side bar.

About our challenges:
– We post our challenges every Friday at 12:00pm AEST (AEDT during Daylight Savings).
– Each challenge runs for a week, and will close on the Friday 10.00am so that we can announce and showcase our weekly winners prior to the next challenge.
– Each weeks winner will receive our special blinkie to display on their blog and a $10.00 Gift Voucher to spend in store at AnnaBelle Stamps (or something equivalent).
How To Play Along:
– Copy and save our challenge banner and include it and a link back to the ABS blog in your post.
– Please link directly to your entry not just to your blog.
– Please don't link to postings made prior to the date of our current challenge.  All projects submitted must be new.
– A maximum of 7 challenges may be combined including this one.
– You may enter any of our challenges several times as long as each submission is with a new creation.
– We would love you to use AnnaBelle Stamps and embellishments, but you can play along without using them, it's all about sharing ideas 🙂