We have winners!!
All the winners have been announced for the three Birthday Challenges at AnnaBelle Stamps. Thanks to everyone who entered – we had so much fun seeing your creations and judging wasn't easy!
So the winner of Challenge 3 (Patti and my challenge) is: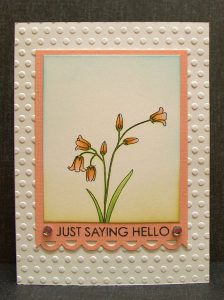 Congratulations Isha. Please head to the AnnaBelle Blog and contact Andrea for your prize.
These cards also deserve special mention as they were fabulous – Therese and Sue. Congratulations ladies!
To check out the winners of the first two challenges head over to the AnnaBelle Blog. And be sure to stop by tomorrow for the announcement of the Grand Prize Winner. I can't wait.