Welcome to the latest stamp release blog hop for AnnaBelle Stamps. You should have arrived from the lovely Sue Kohler's blog.
Today the stamp set 'Shape it up' is being released into the store.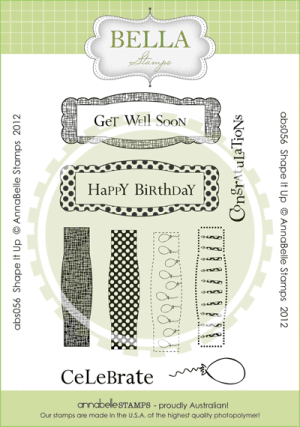 It coordinates with the Cuts By Design Shapes 1 dies.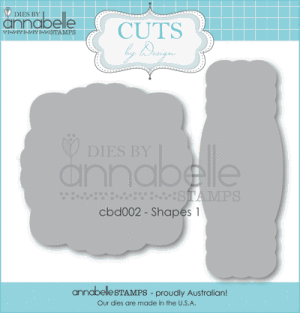 I decided to make a birthday party set – a mini card, a favour box and a cupcake topper (I couldn't find any cupcakes – so I used Ginger Kisses instead! I love them!)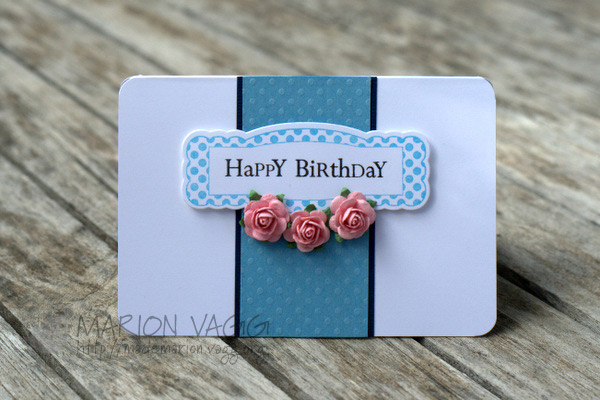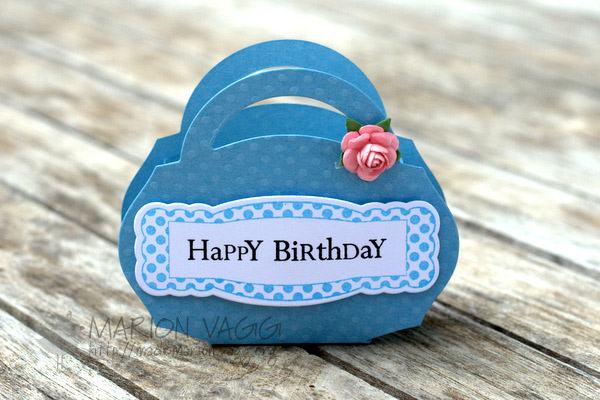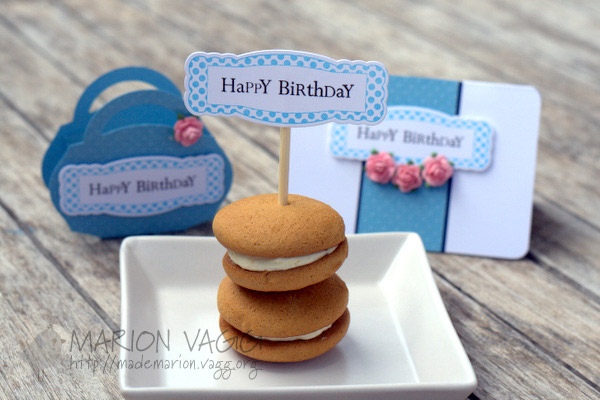 Now for a GIVEAWAY. In order to be in the running to win your very own 'Shape it Up' Stamp set, you need to comment on all of the DT's blog and then head back to the ABS blog and add your name to the inlinkz.
Your next stop on the hop is my very talented blogging buddy Therese. No doubt she will have some eye candy for us all!
Thanks for stopping by,

Read More