AnnaBelle Stamps Blog Hop

Hi and welcome to another AnnaBelle Stamps Blog Hop. You should have arrived from Patti's blog. If you want to start the hop from the beginning, hop on over to the AnnaBelle Stamps blog.
Today the Belles are showcasing the just-released "Gifted Swirls" stamp set.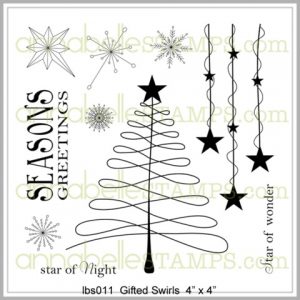 When I saw Amy Wanford's brilliant CAS Christmas card recently, it was love at first sight – and so that is what I tried to replicate with my card. If you haven't checked out her blog, you should as she is one of the CAS queens.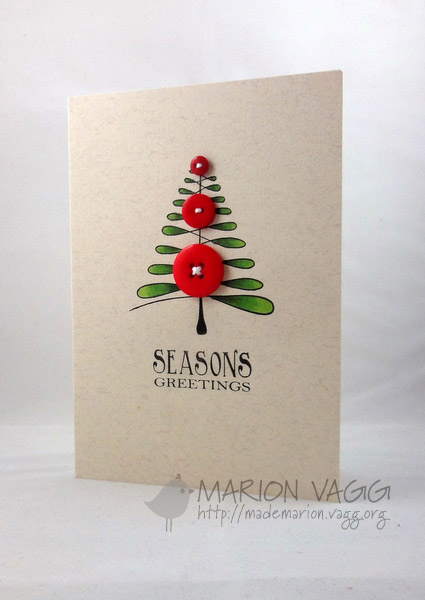 The stamp has a star at the top and it just didn't look right in black and I tried various methods to colour it but nothing looked 'right' – so in the end I left it off by not inking it. The tree is coloured with Copics.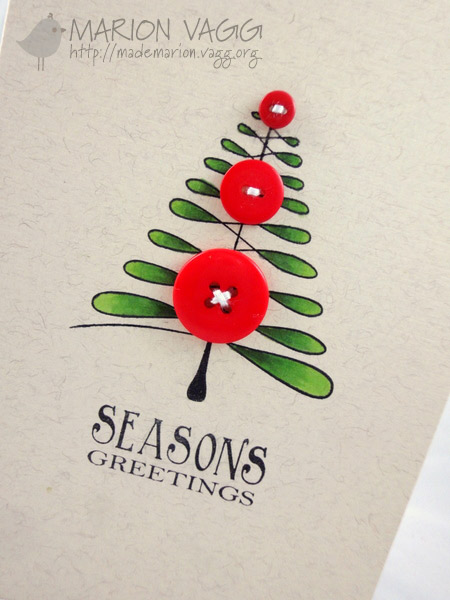 Supplies:
Stamps: AnnaBelle Stamps "Gifted Swirls" stamp set
Ink: Versafine Ink – Onyx Black
Card: Regal Craft Card – beige
Other Supplies: Copic markers, Red buttons – from my stash, Anchor thread – white, Glossy Accents (to adhere buttons)

I was hoping to make another card as well to showcase this great new set of Andrea's, but I have a sick household and a second card didn't eventuate. I have had the flu for the past 2 weeks and my son has a nasty tummy bug. I'll spare you the details but I will say that we have washed a lot of sheets in the last 24 hours! My poor possum! He just can't keep anything down!
Thanks for stopping by…and now you are hopping over to the AnnaBelle Blog. Don't forget to add your name to the inlinkz below for your chance to win this fabulous stamp set! And not only that, but Andrea has a fabulous deal on offer – "Purchase all three new Christmas sets released this month and receive a pack of 6mm Sprinkles free!"

How to Play:
To keep our hop as fun and simple as possible, click through each of the DT blogs to see what they've created using this set. You can comment if you like, and leave your name using the Inlinkz on any of the DT blogs, or on the ABS blog. You don't have to comment on all of our blogs, just remember to add your name for your chance to win the Blog Hop prize which is the Gifted Swirls stamp set. Along with each of our blog hops we will announce a special deal which is "Purchase all three new Christmas sets released this month and receive a pack of 6mm Sprinkles free!"