Metropolitan Hugs – Penny Black Sneak Peek

Hello! Long time, no post!
Well it has been a long time between cards and posting and that's because we moved house. I've unpacked 90% of the boxes, so most things are up and functioning again. I've also just finished setting up new new craft space, so I hope to get crafting very soon. It's been over a month since I have made anything!
Anyway, it's my turn over on the Penny Black Simplicity at its Best blog today. I made this one before the move. Here is a little peek at my card, but you will have to head to the Simplicity blog for the full reveal.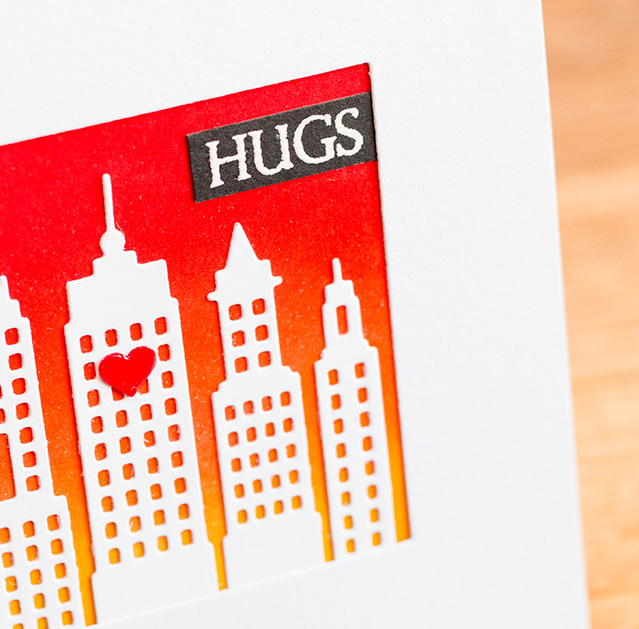 Thanks for stopping by,

Save
Save
Save
Save
Save
Save