Cascade Flower – Penny Black

I've got quite a few posts coming in the next day or so – it is just the way I roll on this blog. Nothing for weeks, and then wham!
Anyway, it's my turn over on the Penny Black Simplicity at its Best blog today. I've got a sneak peek for you below. It uses one of my all time favourite floral images from Penny Black called Cascade Flower. It is such a pretty stamp. Head to the Simplicity Blog for all the details and a full reveal.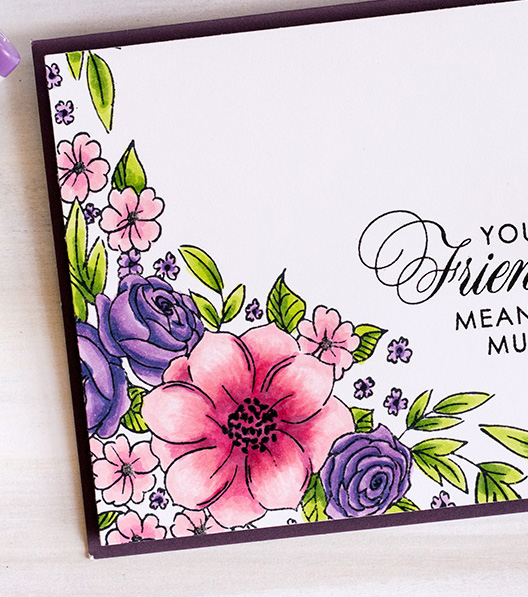 Thanks for stopping by,

Save
Save
Save