Jane's Doodles Cards Galore!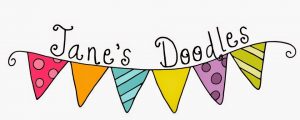 Hello! Long time no hear! My life has been somewhat hectic of late, and I haven't had a lot of time for card making or blogging!
However, I have today off from work and I thought I would catch up on my blog and the cards that I have made for Jane's Doodles over the past 6 weeks or so that I haven't posted here yet. Buckle in! I'll keep it brief. I won't list the supplies for each one, as I'm not sure it is worth my while, but if you want to know something, just contact me!
First up is a card that is going up on the JD blog tonight – so consider it a preview! It uses the Mom and Bless Your Heart stamp sets.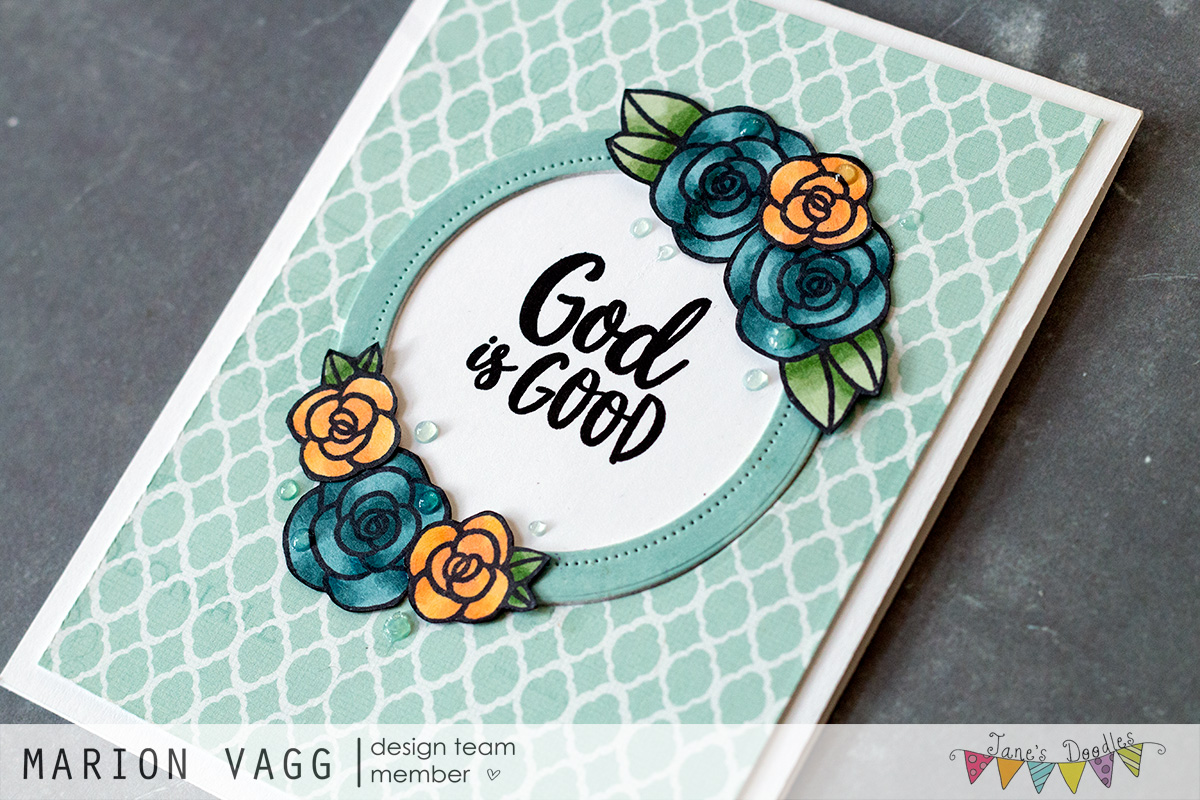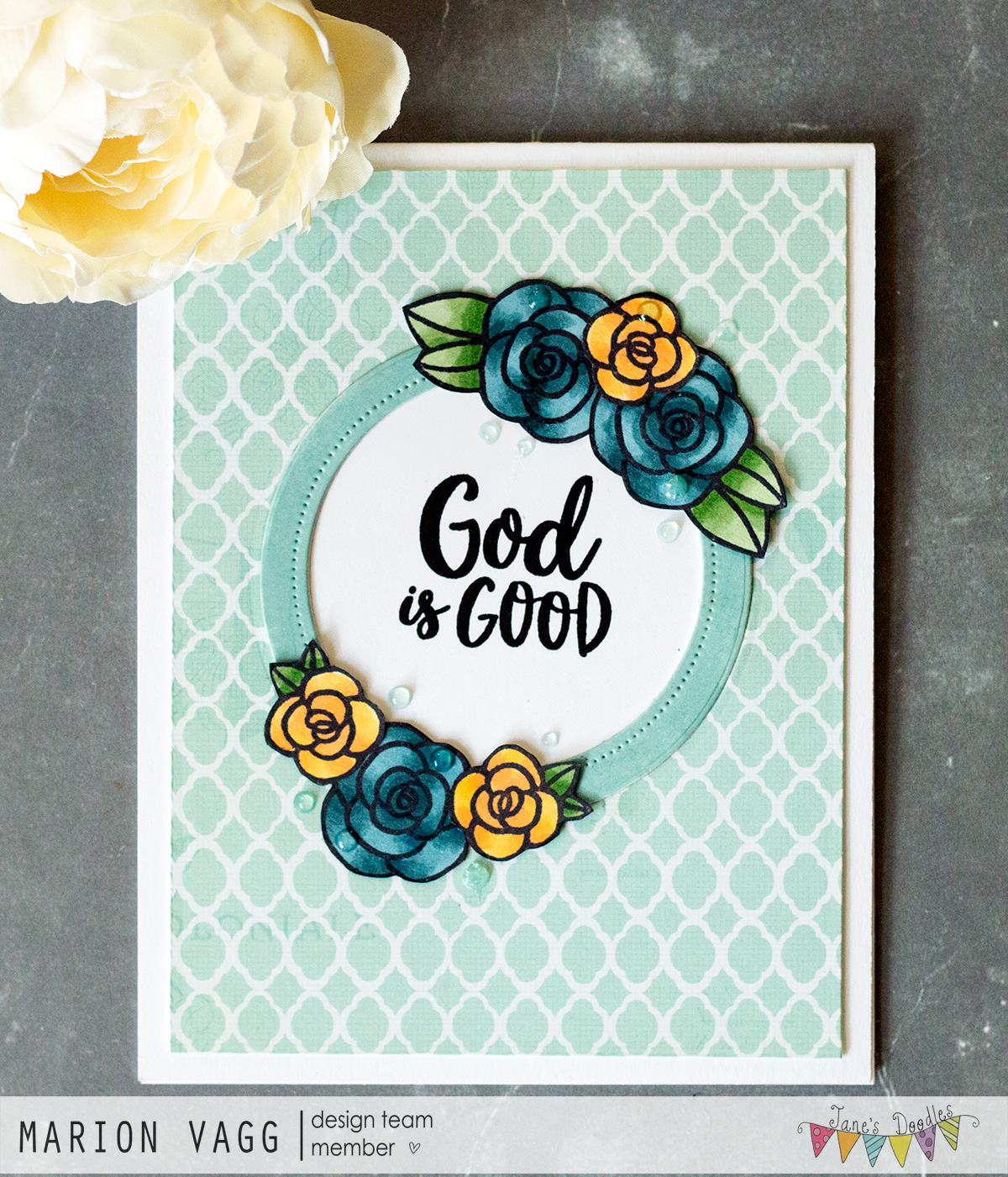 Next up are two cards that use the Oh Ship! stamp set. The sentiment on the first card is from the Birthday Wishes stamp set and the small sentiment on the second cards is from the All Occasions stamp set.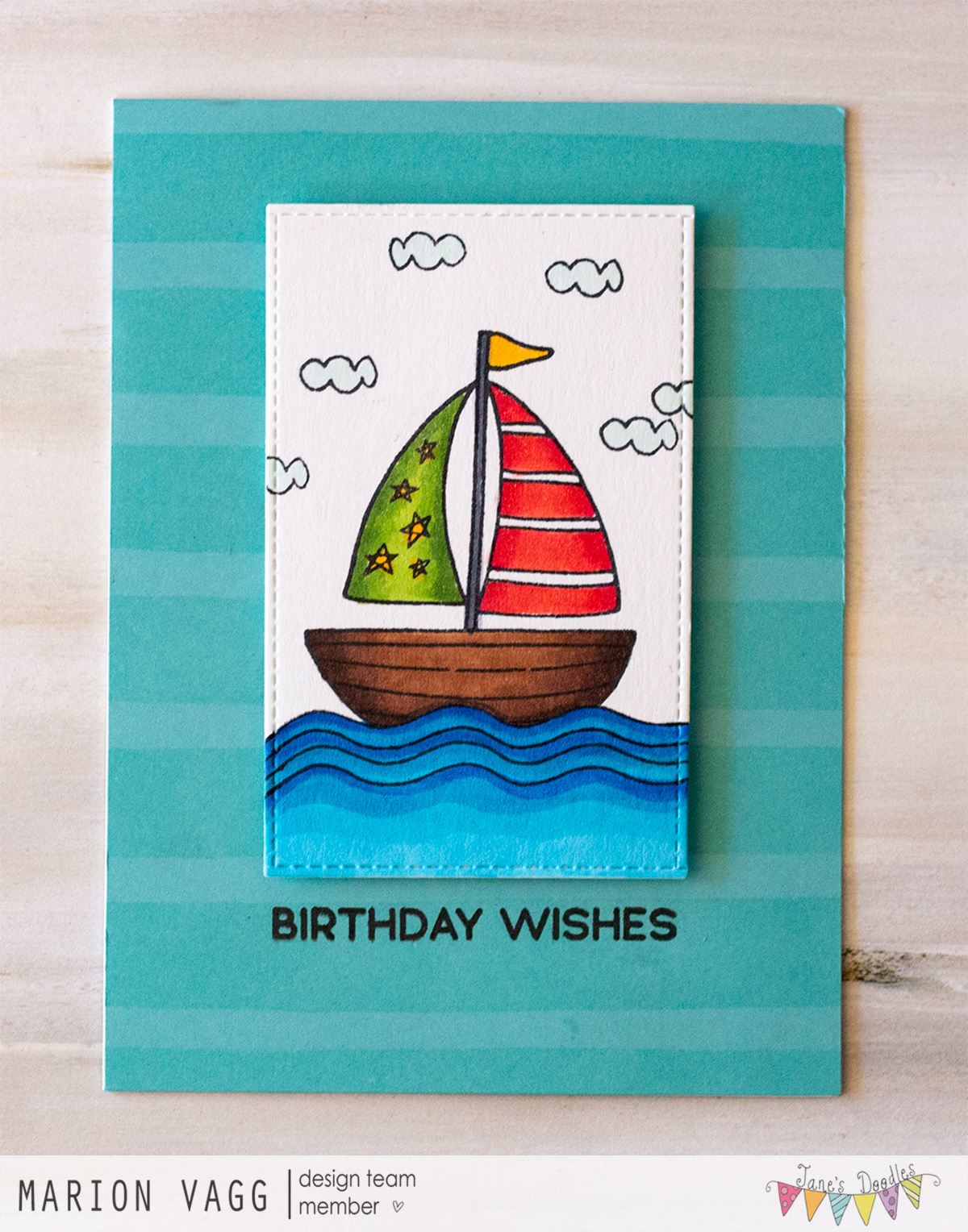 The next card uses the Tropical Fun stamp set – perfect summery images in this set.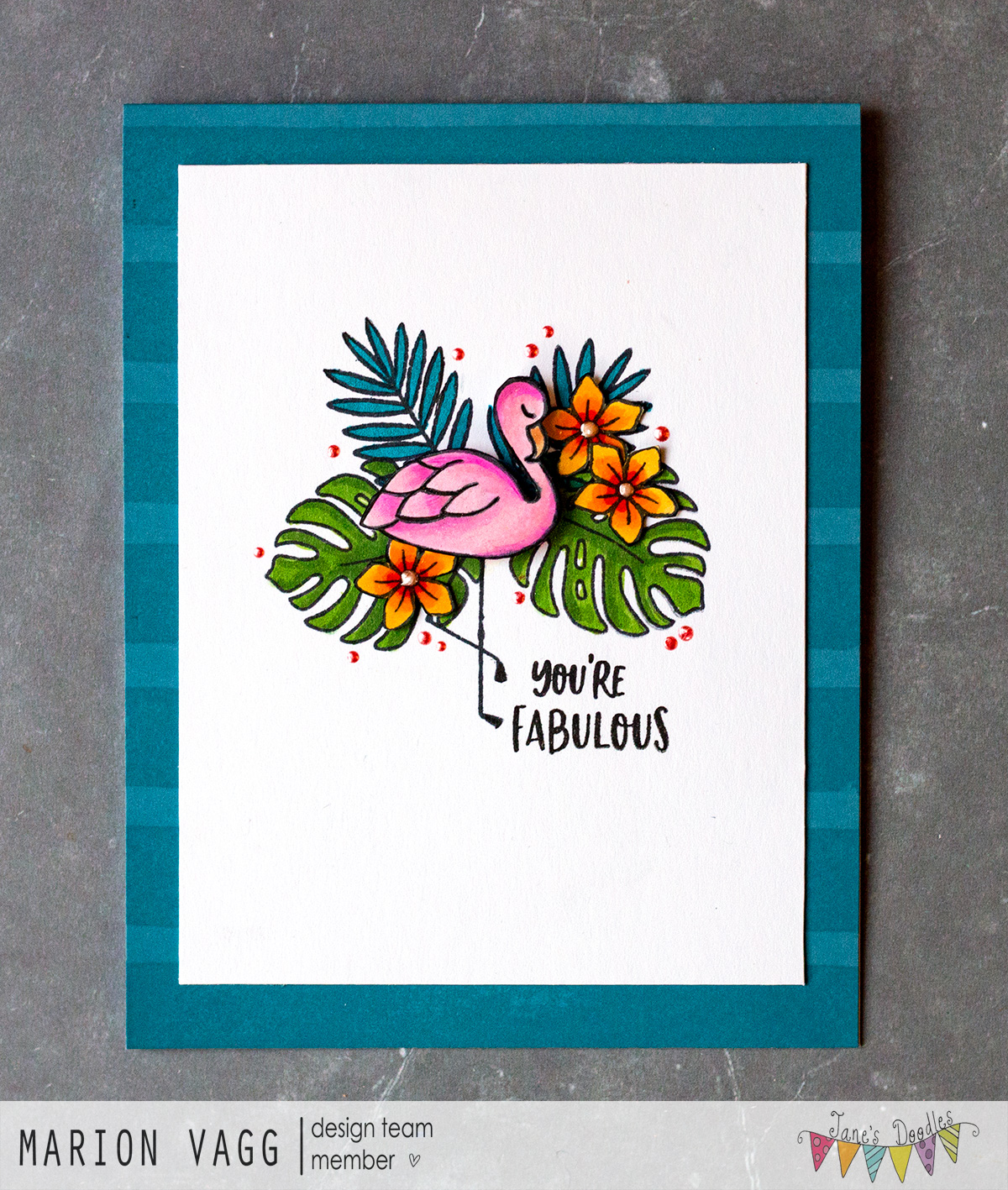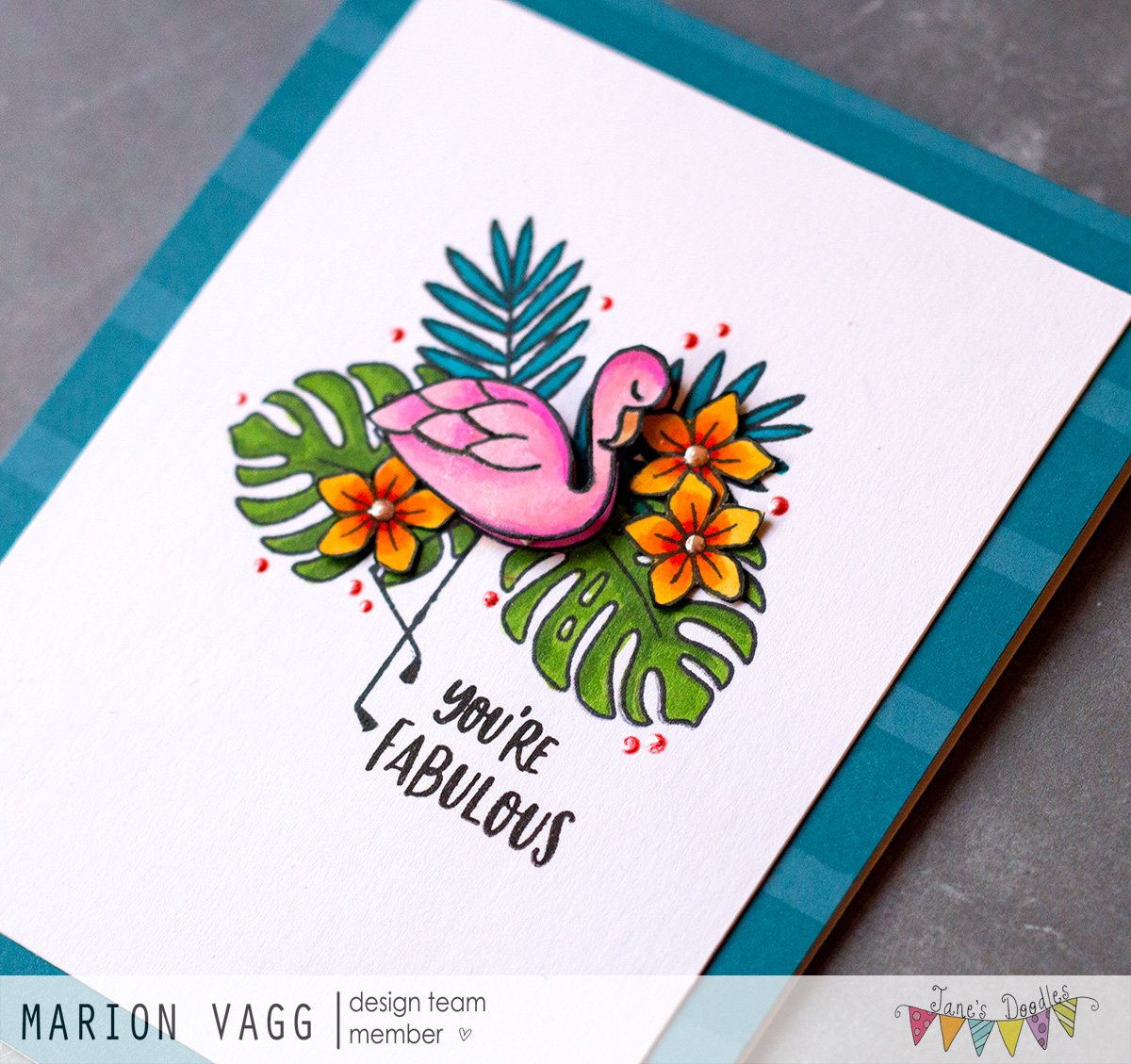 Birthday cards and tags are always needed in my house, so the next two cards have been or will be put to use very quickly. They use the Magical stamp set.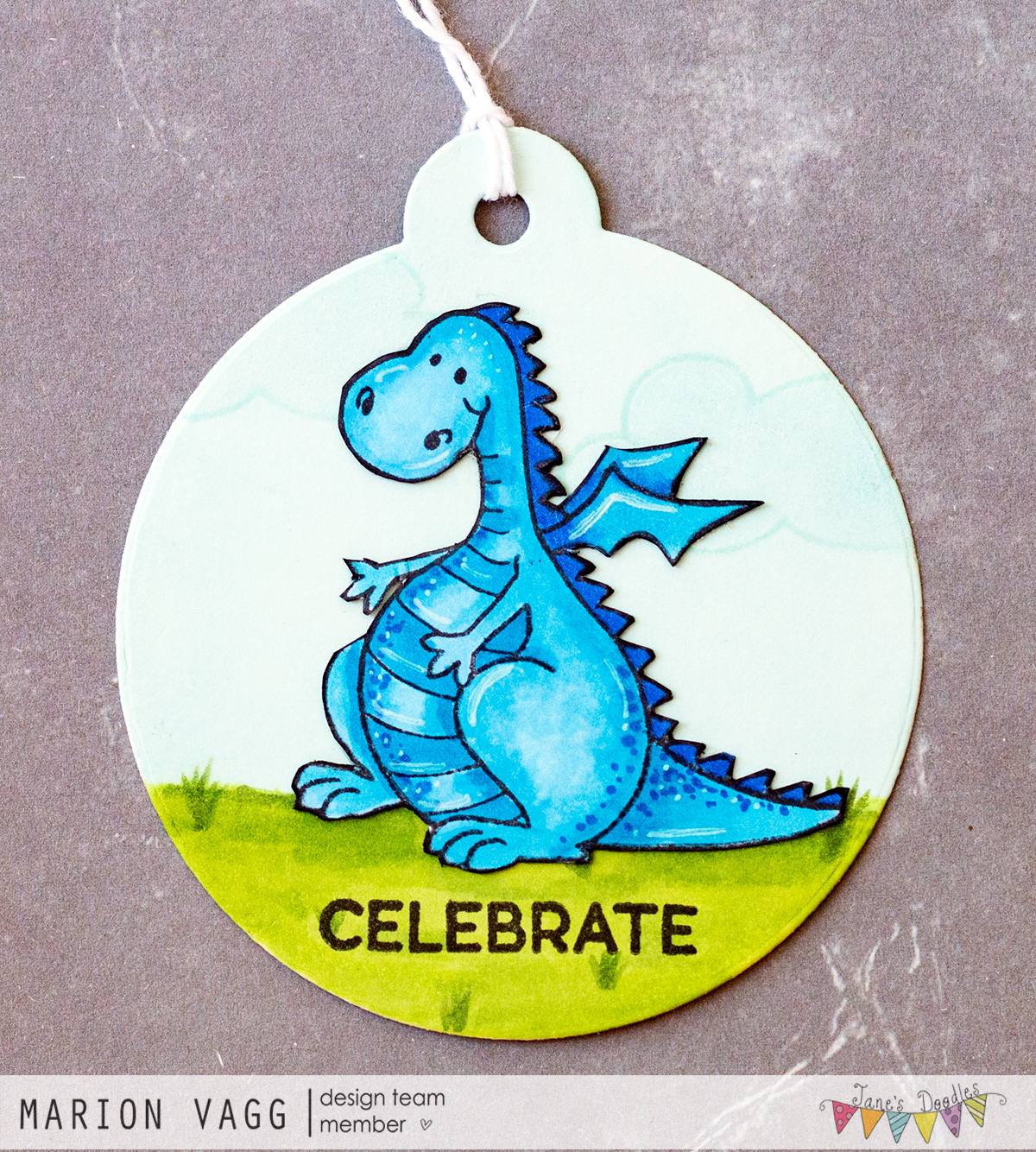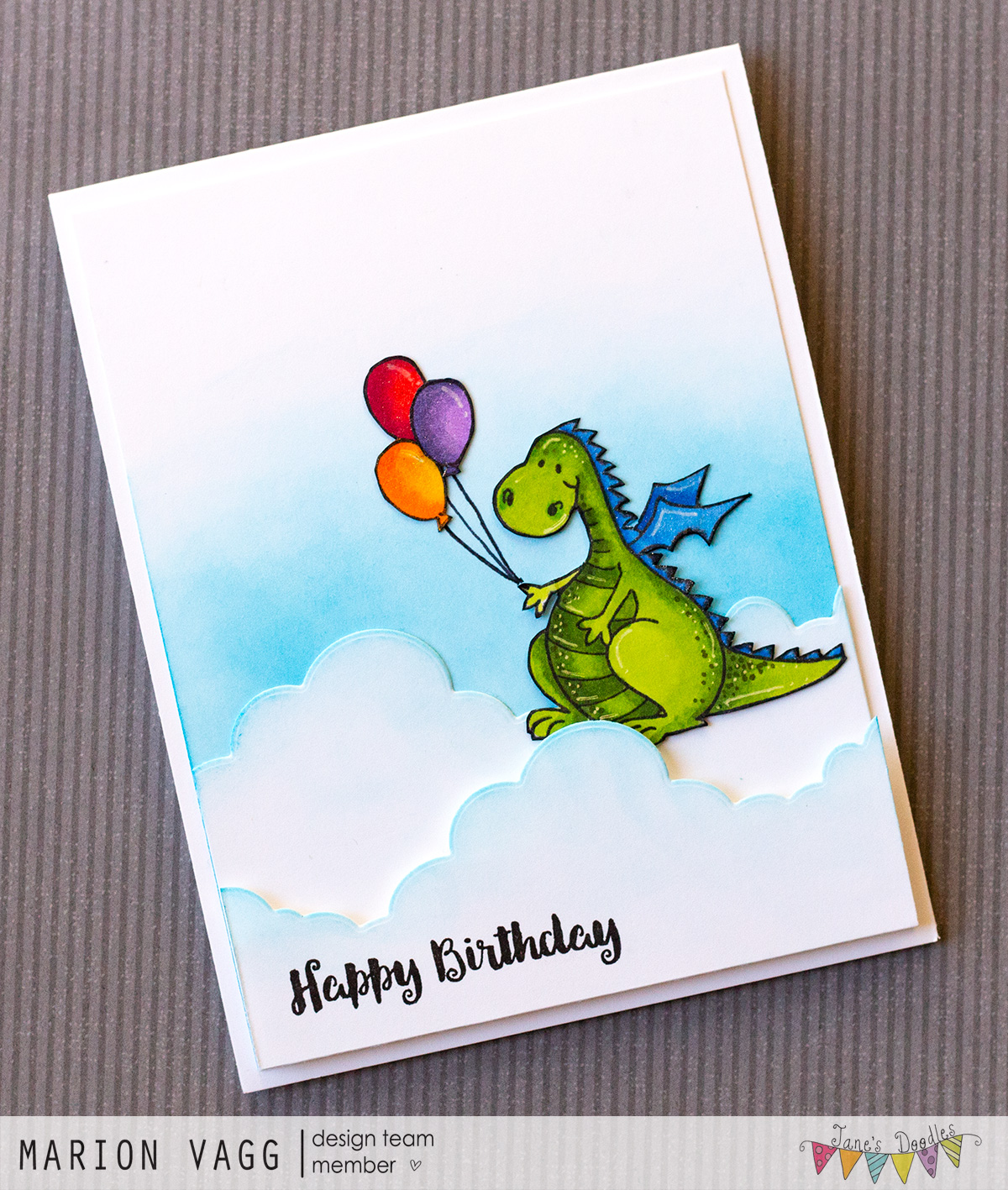 Supplies
Stamps: See links under each card
If you stuck around with me for this long, well done! Please contact if you want to know specific supplies. I'll be back next week for a Jane's Doodles blog hop featuring some new stamp sets. Until then,

Save