Video – Twine Embellishments
Happy Tuesday everyone,
Today I have a video to share with you for AnnaBelle Stamps, on how I make flower and butterfly embellishments using twine and buttons.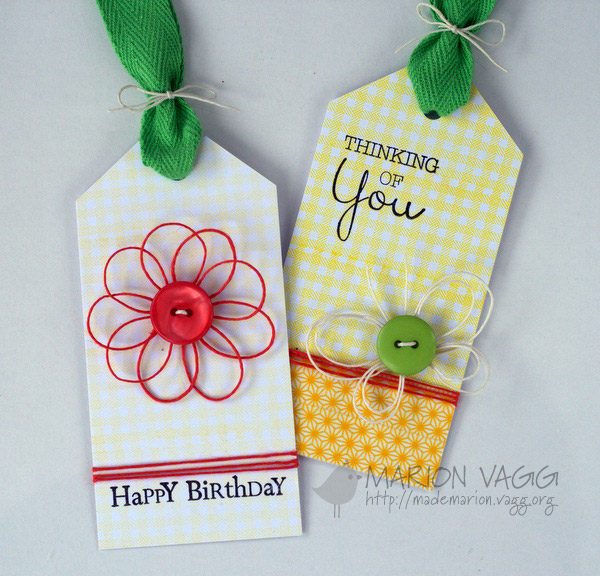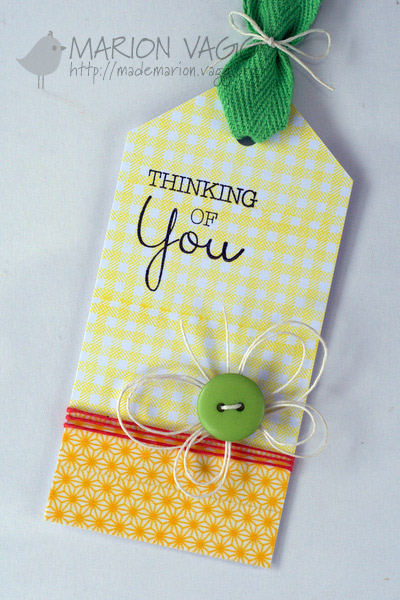 To view the video, head over to the AnnaBelles's Stamp, Embellish, Create site and click on the link (you don't need to be a member to view the video – but we would love you to join our little community if you like – its free!). You can also view the video here.
Thanks for stopping by and I hope you find some inspiration from today's video.
Until next time,