Say it with Chilli, Lime and Waterfall
Good evening….and a good evening it is as well. I have had one hectic term at school and now I have 6 weeks of holidays! I usually teach two days a week, but this last term I was pretty much full time! However, I have made it through and am grateful for that. I am now looking forward to getting my house back in order, spending some time with my family and preparing for Christmas!
Today's challenge at AnnaBelle Stamps is a colour one.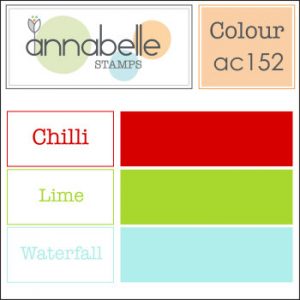 The blue really had my head spinning, but in the end I managed to gather my thoughts and produce this.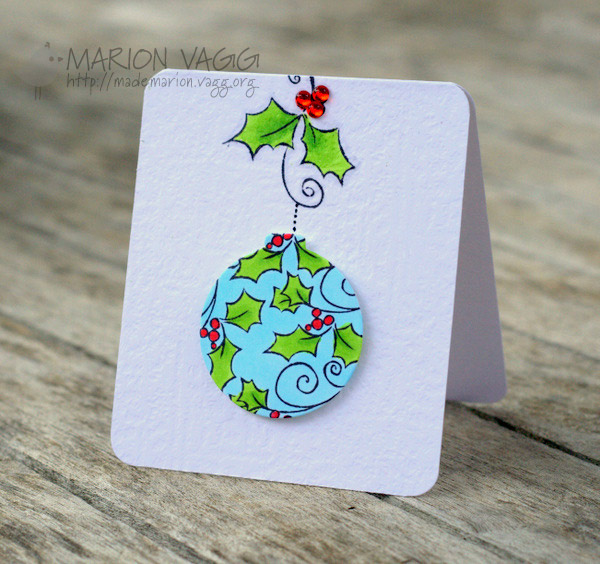 All the Belles are using the Holly Branch stamp set – but you don't have to. This challenge you have 2 weeks to play along.


This week's Deal of the Week is 20% of all Christmas stamps and this will run for 2 weeks. The Discount Code is 20Christmas.

This week's winner will receive a $10 Gift Voucher to the AnnaBelle Store.

Just before I go, it was my son's b'day last weekend and he requested a spider cake. My husband is the birthday cake maker and decorator in this house, and so he came up with this design. Clever isn't it? My son loved it!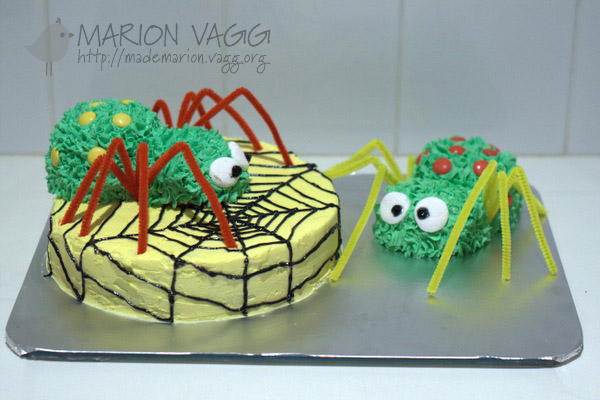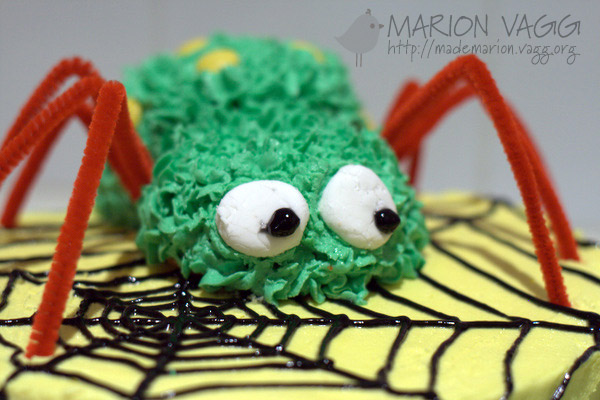 Thanks for stopping by,

About our challenges:
We post our challenges every Friday at 8:00pm AEST (AEDT during Daylight Savings).
Each challenge runs for a week, and will close on the Friday 10.00am so that we can announce and showcase our weekly winners prior to the next challenge.
Each weeks winner will receive our special blinkie to display on their blog and a $15.00 Gift Voucher to spend in store at AnnaBelle Stamps (or something equivalent).
How To Play Along:
Copy and save our challenge banner and include it and a link back to the ABS blog in your post.
For those without a blog you can still play along! Simply upload your card to out Stamp Embellish Create social site (you'll need to join) and add the current challenge 'tag' to your photo!
Please link directly to your entry not just to your blog.
Please don't link to postings made prior to the date of our current challenge. All projects submitted must be new.
A maximum of 7 challenges may be combined including this one.
You may enter any of our challenges several times as long as each submission is with a new creation.
We would love you to use AnnaBelle Stamps and embellishments, but you can play along without using them, it's all about sharing ideas 🙂