Video Tutorial – Christmas Star
Happy Tuesday everyone,
Today I have a video to share with you for AnnaBelle Stamps on making a Christmas star (or snowflake) using some of the newly released AnnaBelle Stamps Classic Cherry digi papers. I found this photo tutorial via Pinterest a couple of weeks ago when I was looking for a Christmas craft for my students at school. I LOVED the results and so did my students. I thought I would make a video and share it with you.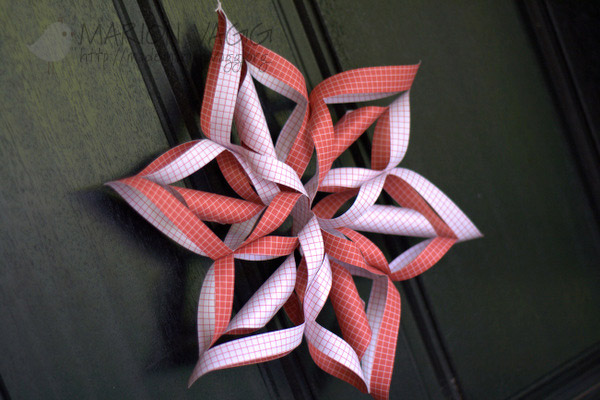 To view the video, head over to the AnnaBelle Stamps Blog.
Thanks for stopping by and I hope that you will give these a go. They are so fun and easy to make.
Until next time,