A sketch challenge
Happy Christmas everyone! I hope that you had a blessed Christmas time with your loved ones. I certainly did, and am loving being on holidays at my parent's farm.
Sadly, this week we are saying goodbye to an awesome lady and a fabulous crafter – Sue Kohler. Sue has been a constant source of inspiration for me and I know that here at AnnaBelles we are all going to miss her. All the best for the future Sue.
This week at AnnaBelle Stamps we have a sketch challenge for you and it is a rather CAS one.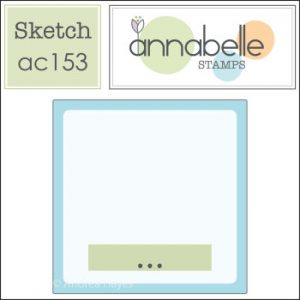 I came across this tutorial from Erica Hernandez's blog on how to make your own notepads…and so I just had to give it a go. It was soooo simple and it worked! So for today's AnnaBelle project, I made my own little notepad.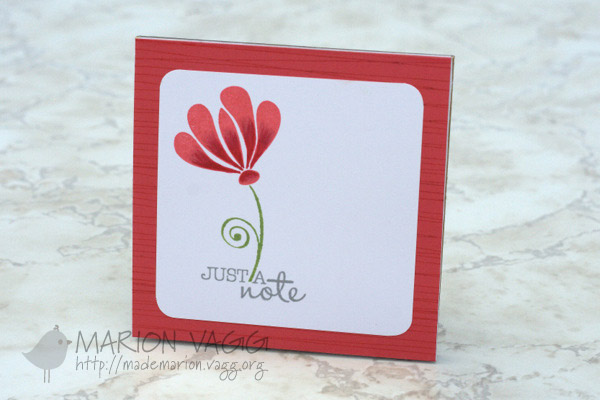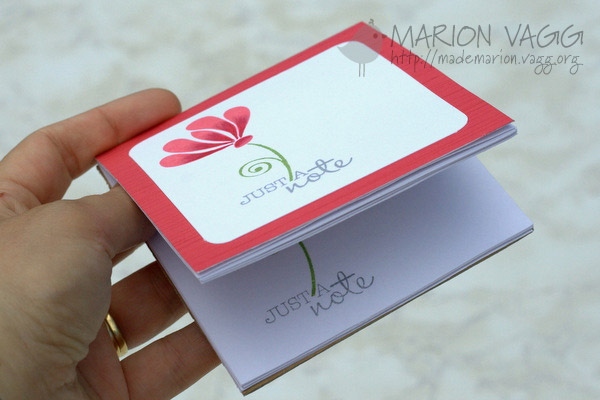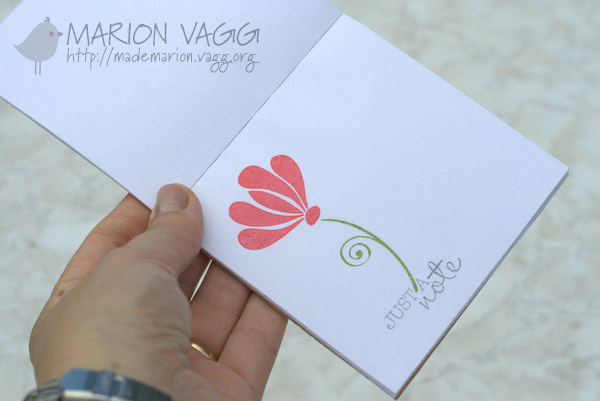 And to bind it all together…I just used PVA glue. (And to make sure it worked, I even ripped off some pages, and it didn't fall apart).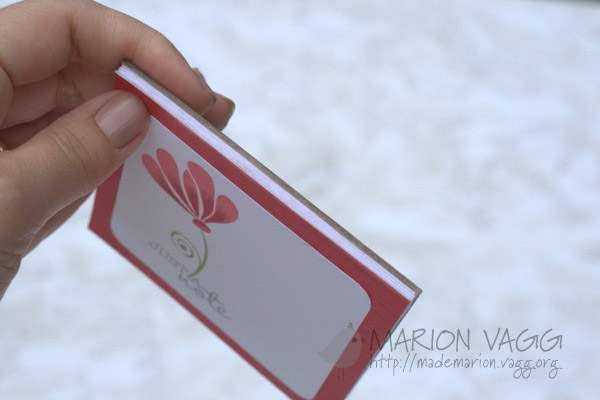 The AnnaBelle sets that I used were Fanciful Flowers and BBD #5.
This week's winner will receive a $10 Gift Voucher to the AnnaBelle Store. We have also decided that for 2013 each AnnaBelle challenge will now run for 2 weeks…so you have even more time to play along.

And remember that Andrea is having a sale store wide.

Just before I go, I thought I would leave you with some photos that I  took this week from my parent's farm. The wheat harvest is over for another year…and the evening sky always brings amazing colour and also relief from the hot 35 degree plus days.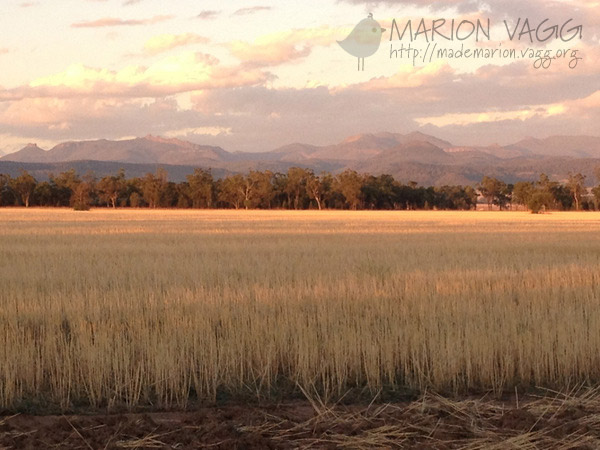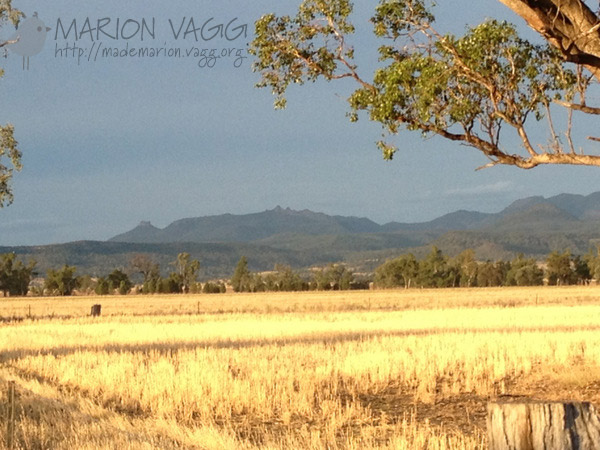 Thanks for stopping by,

About our challenges:
We post our challenges every Friday at 8:00pm AEST (AEDT during Daylight Savings).
Each challenge runs for a week, and will close on the Friday 10.00am so that we can announce and showcase our weekly winners prior to the next challenge.
Each weeks winner will receive our special blinkie to display on their blog and a $15.00 Gift Voucher to spend in store at AnnaBelle Stamps (or something equivalent).
How To Play Along:
Copy and save our challenge banner and include it and a link back to the ABS blog in your post.
For those without a blog you can still play along! Simply upload your card to out Stamp Embellish Create social site (you'll need to join) and add the current challenge 'tag' to your photo!
Please link directly to your entry not just to your blog.
Please don't link to postings made prior to the date of our current challenge. All projects submitted must be new.
A maximum of 7 challenges may be combined including this one.
You may enter any of our challenges several times as long as each submission is with a new creation.
We would love you to use AnnaBelle Stamps and embellishments, but you can play along without using them, it's all about sharing ideas 🙂