Muse Designer
Hi there,
Just popping in quickly with a little announcement about a new challenge blog that is launching today called Muse Card Club. This is a new venture created by the very talented Jackie Rockwell. What's more, I have been asked to join the Design Team! Wow…I am very privileged to be working alongside some of my biggest crafting idols!
Head to the blog here for more details on what the challenge blog is all about and to see who else is on the Design Team.
Hope you will join us for the fun ride. Go here now…what are you waiting for!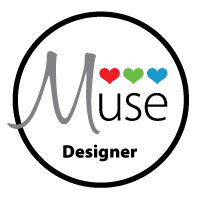 Until next time,