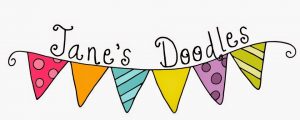 Hi there! I have been rather absent from crafting and blogging of late. But before I tell you why, I have had some cards over on the Jane's Doodles blog that I thought I would share with you.
First up was this card using a stamp set of Jane's that is no longer available called Space. I didn't know it had been discontinued at the time I made this card (but hopefully Jane will change her mind and bring back this little cutie! I mean, who doesn't LOVE an alien?) And while you are there, check out Miriam's card! Stunning!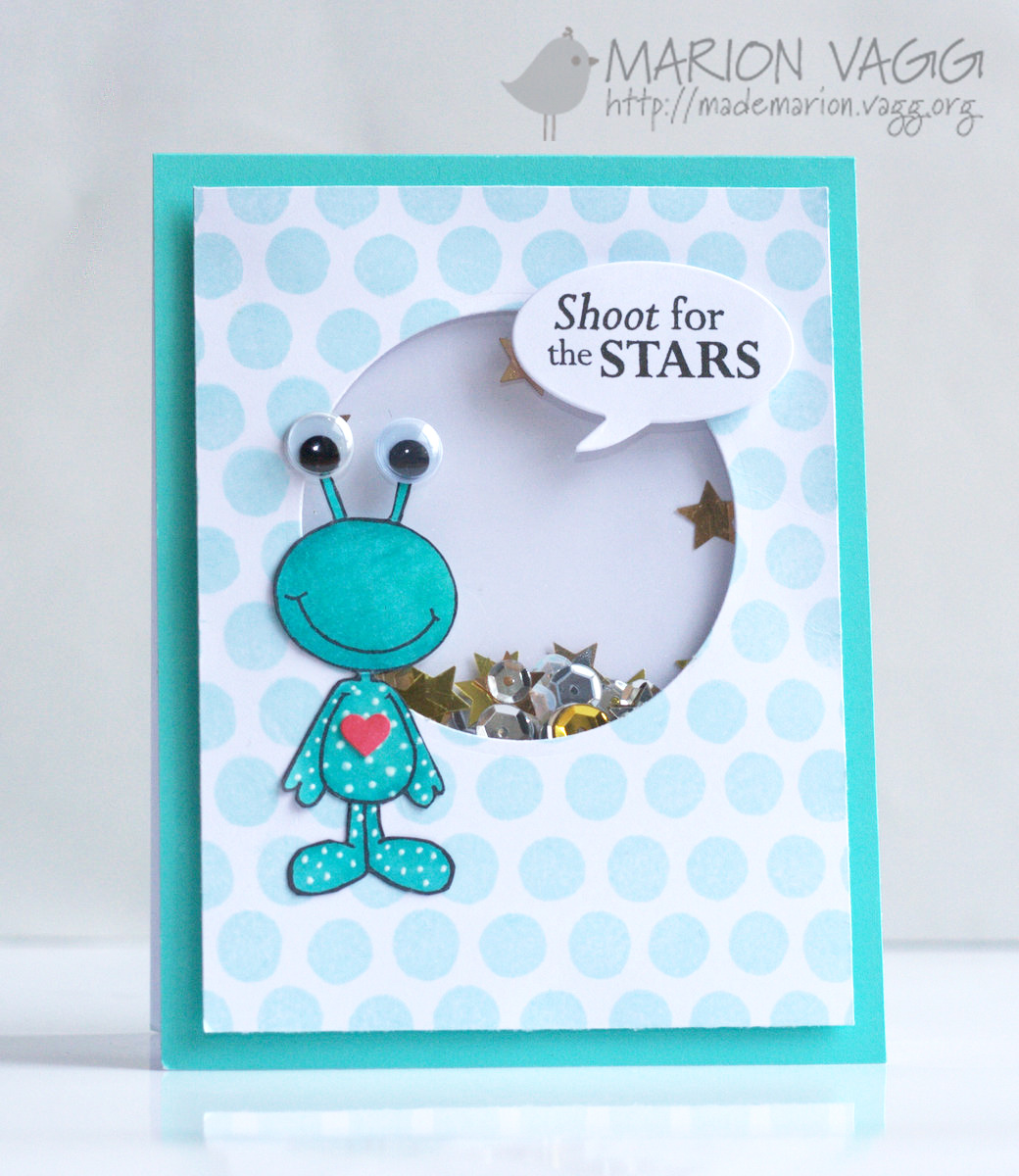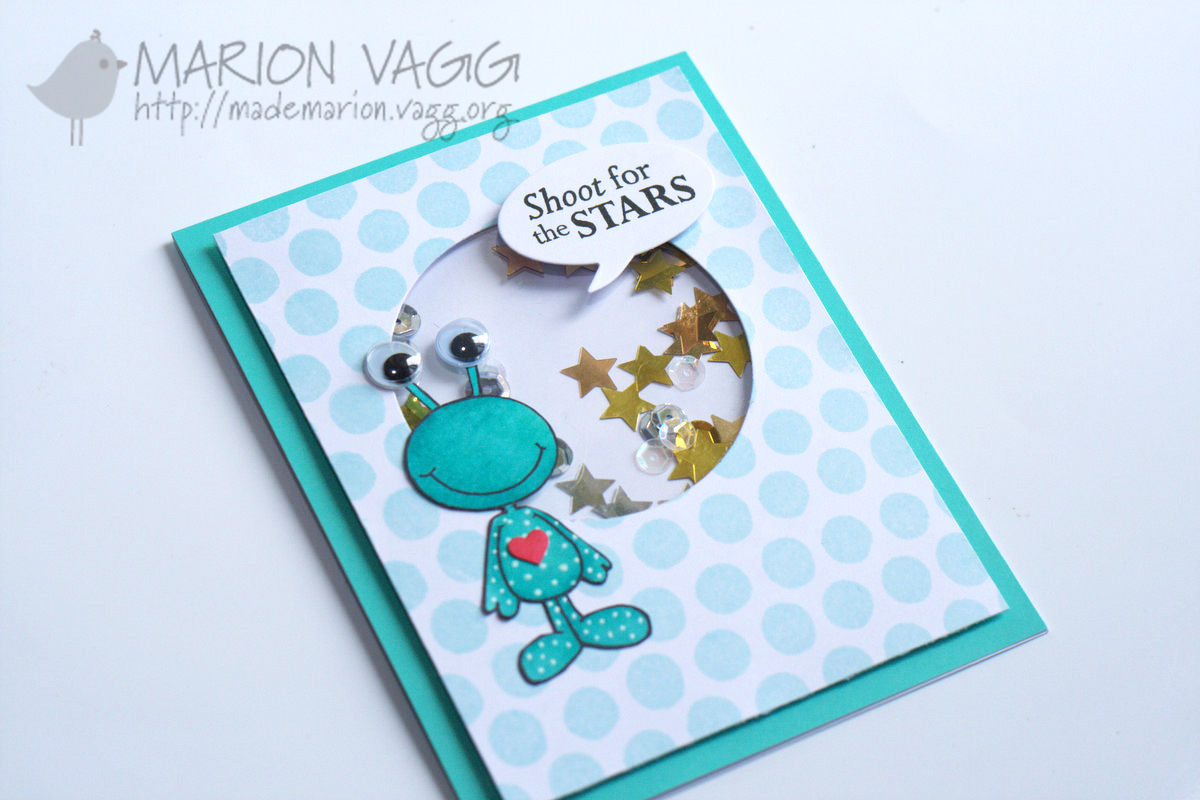 Next up was this card. I managed to get my hands on some foil recently and was itching to use it. It uses one of Jane's newest sets called Mom.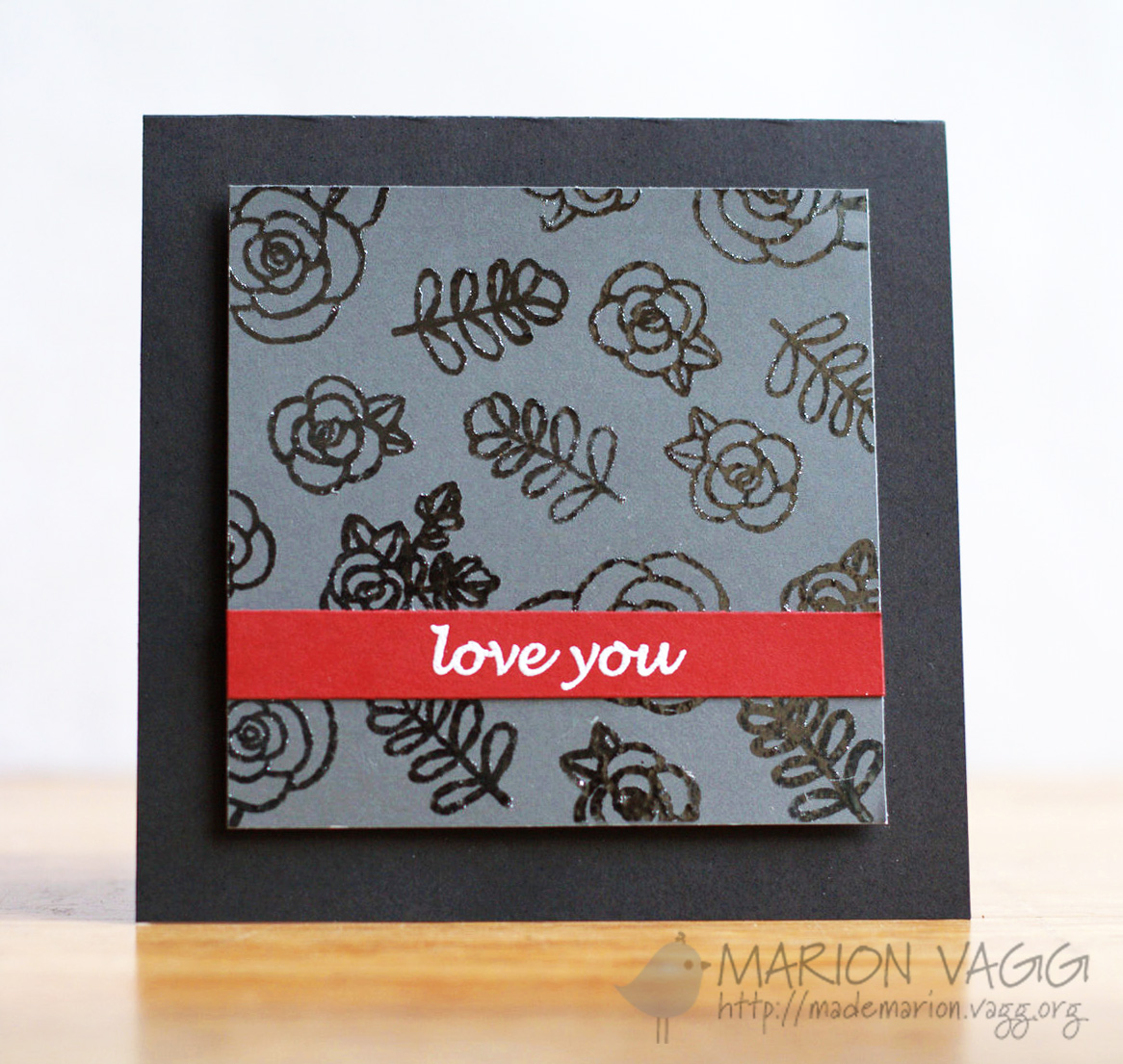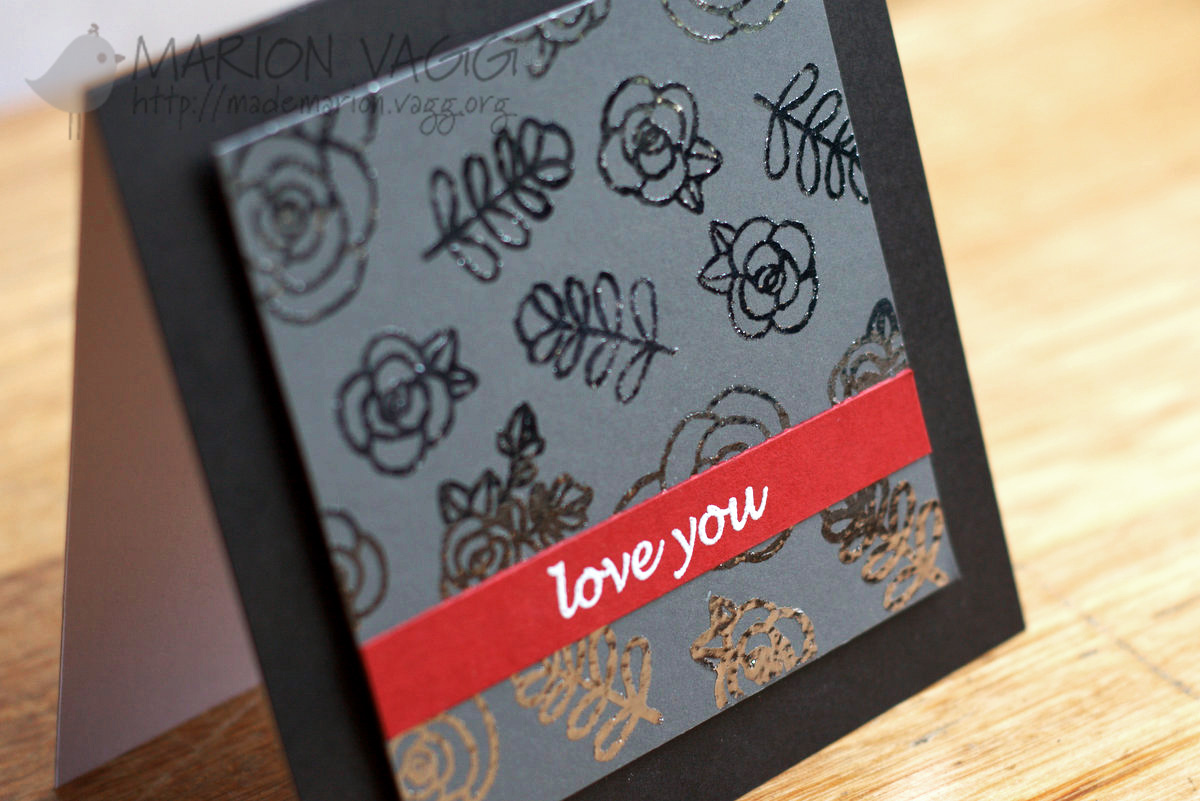 I have discovered that photographing foil is REALLY hard. The photos don't do it justice, so hopefully the following gif will help you see how pretty and shiny it is in real life.
This foil card was actually the first card I have made in over a month! Why? Well we have just returned from an overseas trip to the USA. My husband travels to the US quite regularly for work, and we were privileged to go with him this time. We had 2 weeks in and around San Diego, and then spent the last week in LA where we just had to go back to Disneyland! Here are a few highlights from our trip.
Emma and I got to hang out with some Lego friends at Legoland CA.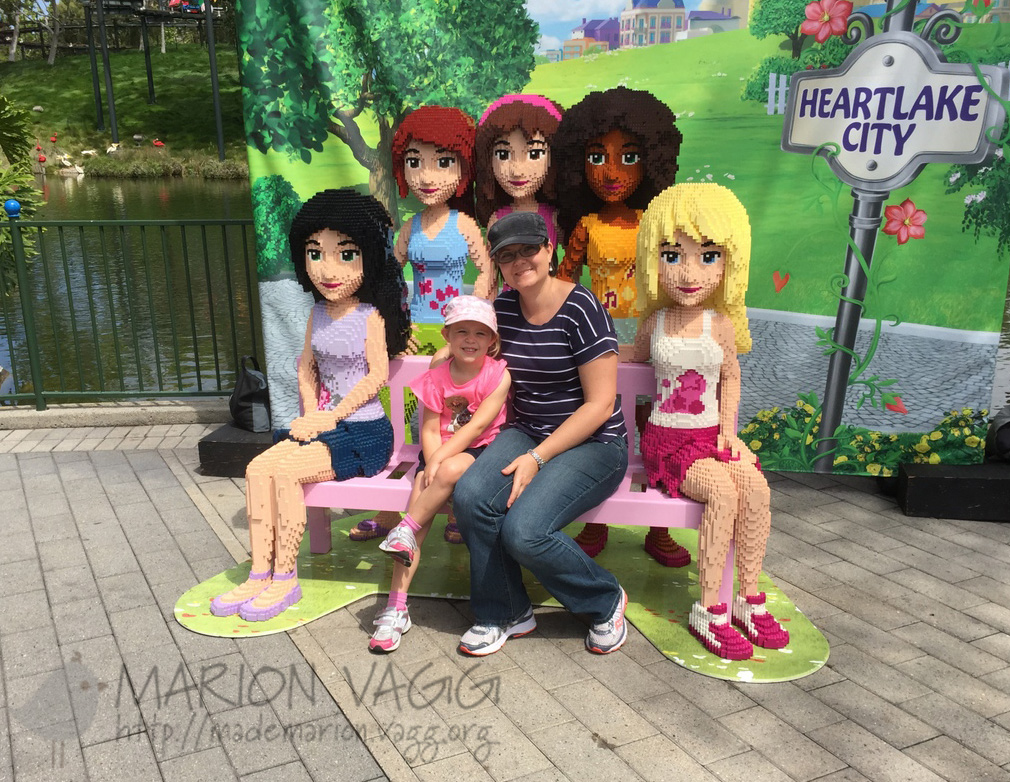 My kids playing at the beach at Oceanside CA.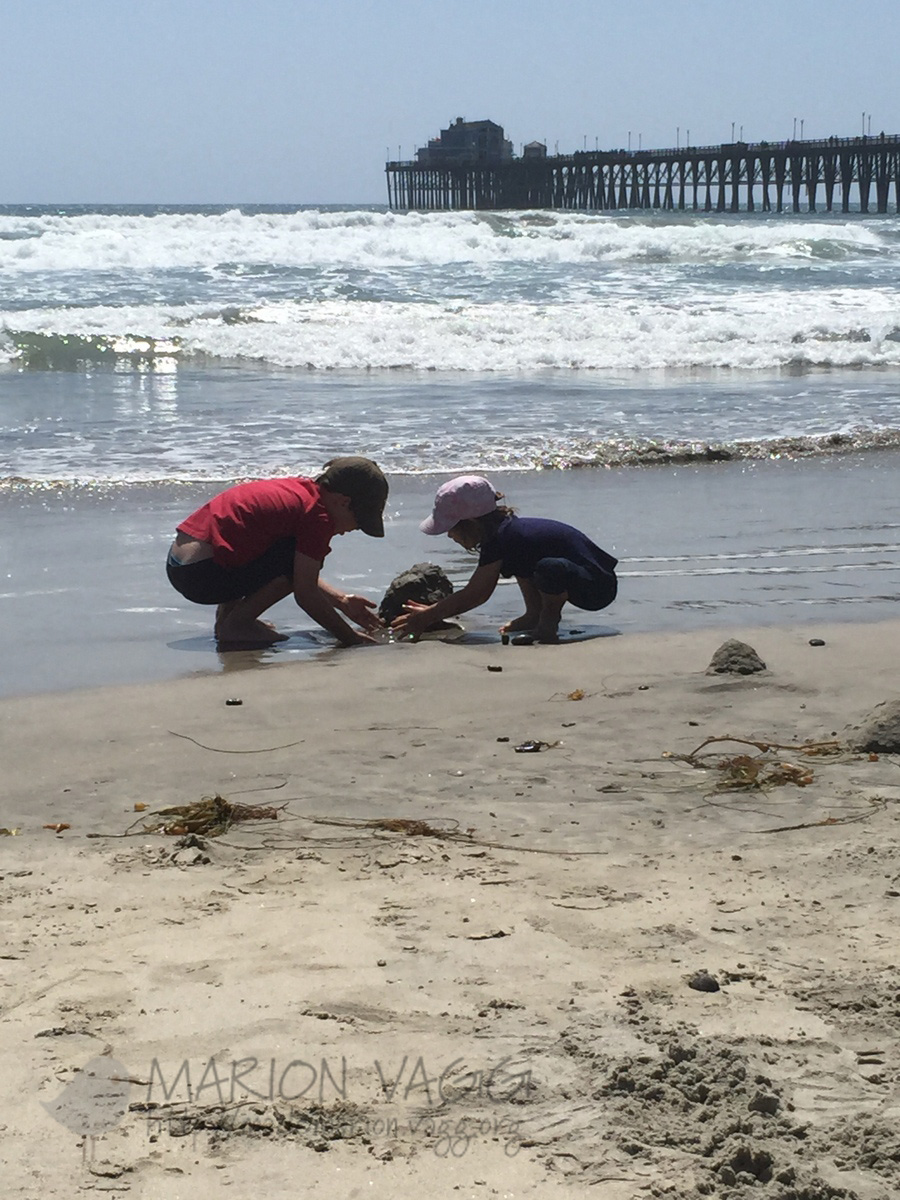 Meeting Pluto and Pooh Bear at Disneyland CA.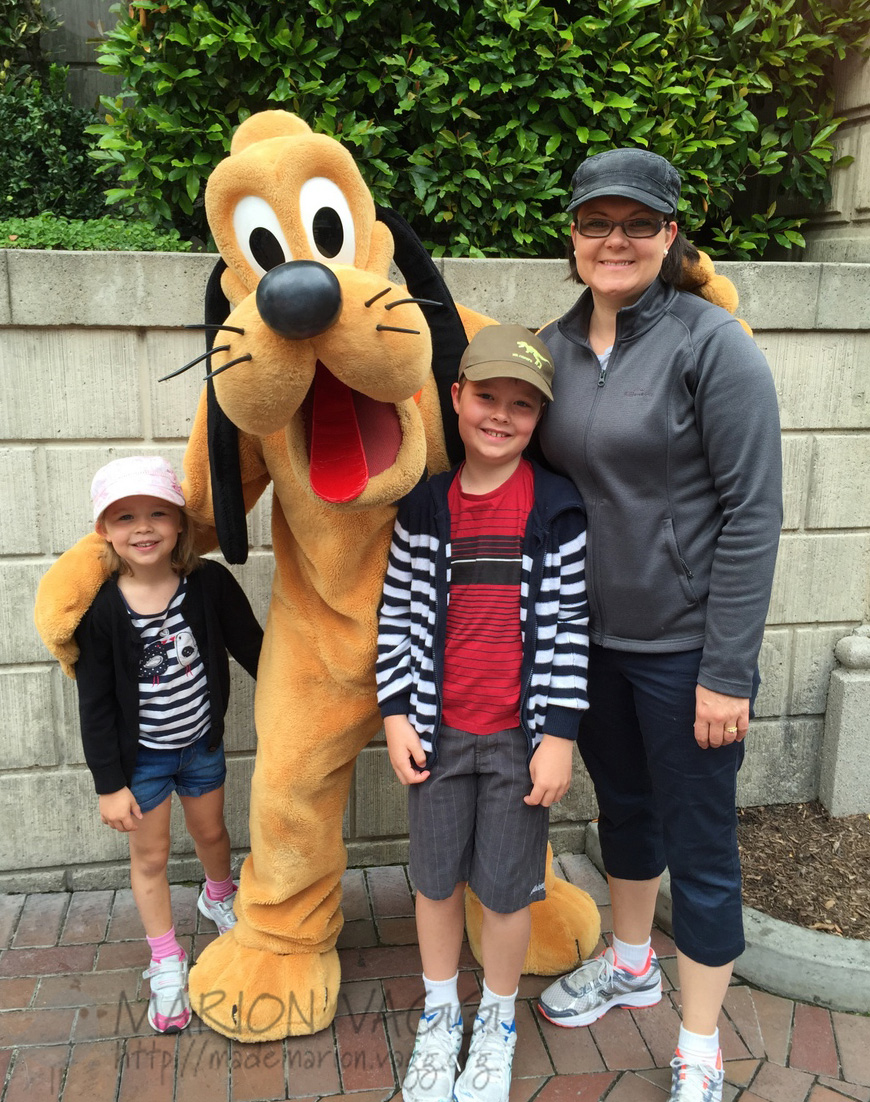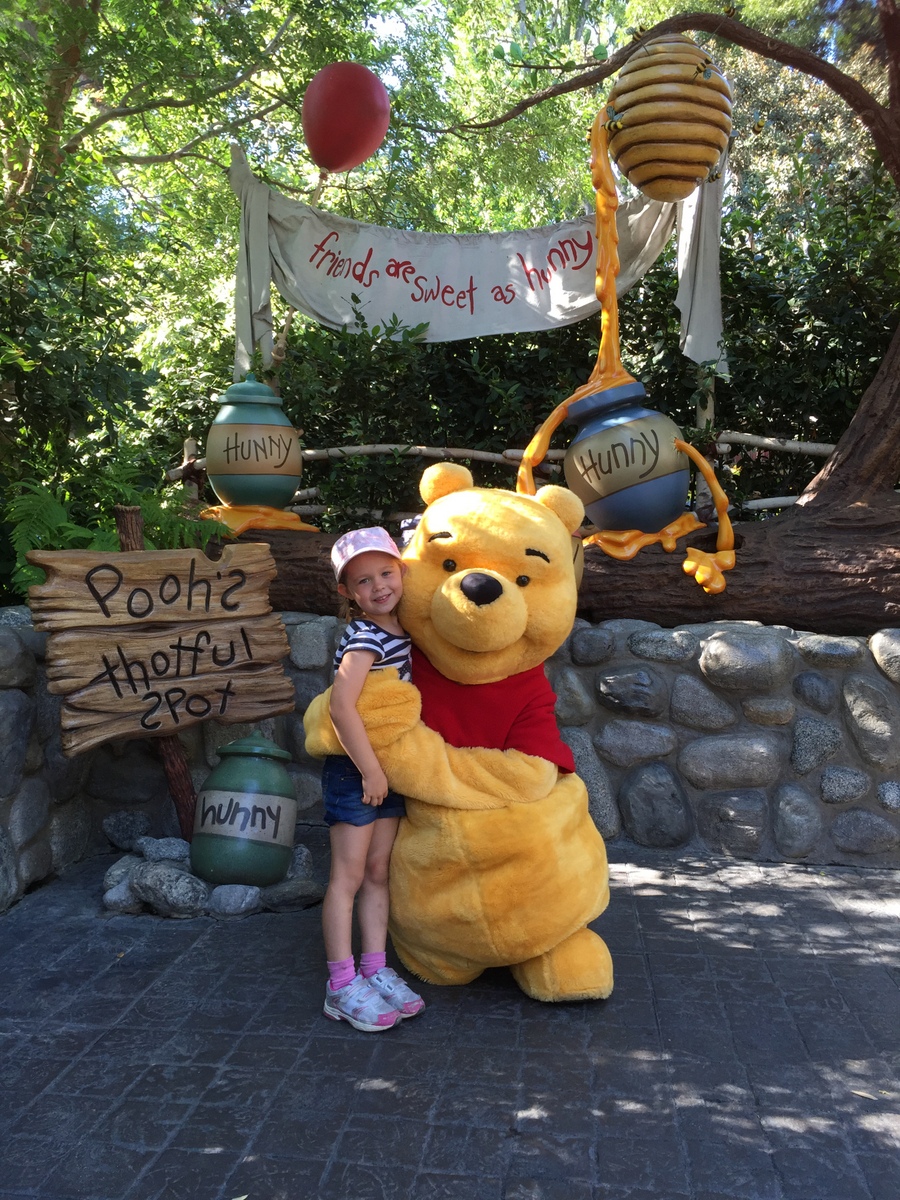 We had a great time and it was fun exploring a new part of the world. I might have managed to pick up a few crafty goodies along the way as well 🙂
Supplies
Stamps:
Jane's Doodles Mom stamp set
Card: Hero Arts Layering Papers – Black, Grey, SSS card stock – School House Red
Ink: Versamark ink
Other Supplies: Hero Arts clear embossing and white powder, Heat tool, Anti-static powder pillow, Deco Foil – silver, Laminator, Foam squares
Thanks for visiting and for lasting through this long post!

Read More