*If you are looking for the latest AnnaBelle Stamps Challenge, see post below*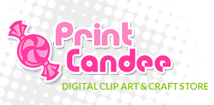 Welcome to the Creative Team's blog hop for June where we showcase some of the amazing digital products that can be found at Print Candee. You should have arrived from the wonderful and talented Jocelyn's blog.
The team were given the following as our inspiration. We could either go with the colours or use it as a photo inspiration…well I did a bit of both. I like the distressed look of the numbers, so added a bit of distressing to my card and I also chose a muted colour palette – picking some clip art images from the store that were similar.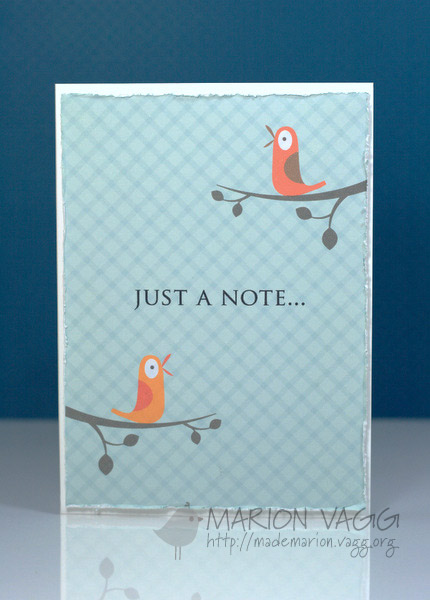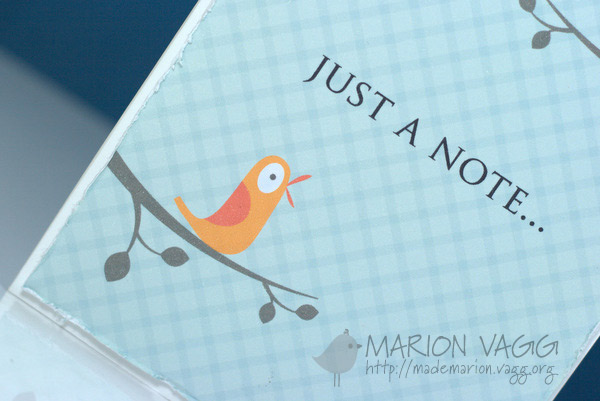 I have used some clip art birds from Adrienne Looman Designs (Clip art pastel birds and clip art bright birds) and also some branches from Pink Pueblo (Branch silhouette clip art). The background paper is from Print Candee (Aqua Blooms Paper Pack). I put it all into Illustrator and reduced the opacity of everything by about half and I also did some bird and branch flipping to come up with my one layer design. The sentiment is a Hero Arts digital sentiment from the 'Say it' set.
Here is the blog hop order, just in  case you get lost.
Thanks for stopping by.

Read More